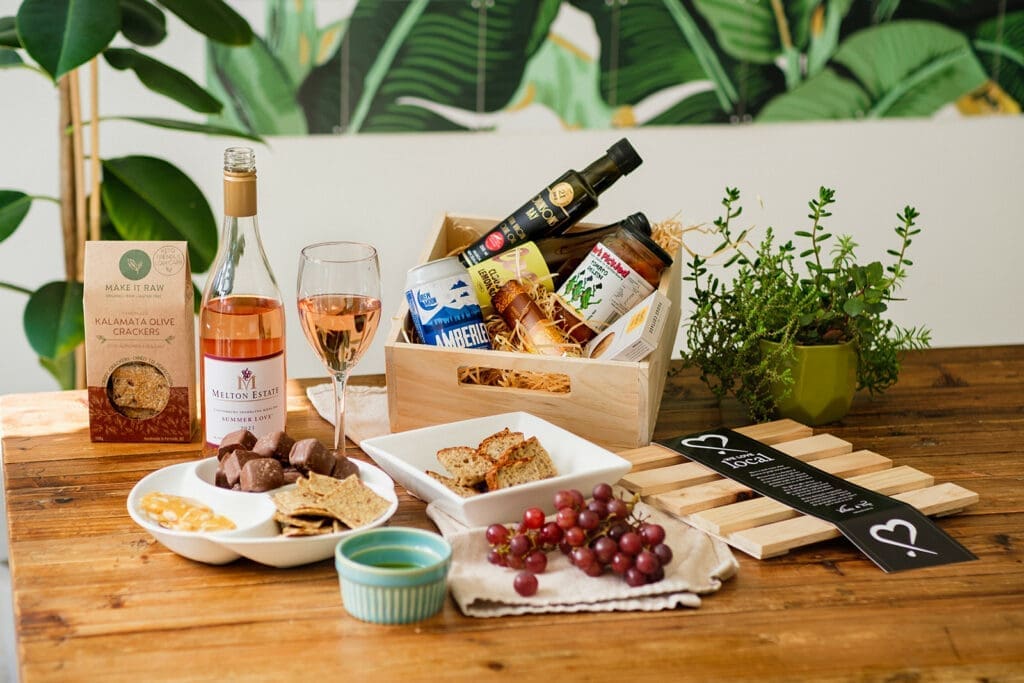 We believe that housewarming gifts should be unique and memorable. That's why we've put together gift boxes full of products made by the best small-batch producers and local food heroes from all across New Zealand.
Each box contains carefully selected items from artisan producers in different regions of Aotearoa, such as extra virgin olive oil, honey, craft chocolates, sweets, and other quality pantry items. You can also choose to include craft beers, NZ wine, champagne, spirits and non-alcoholic drinks. These housewarming gifts are sure to make your friends and family feel at home in their new place (but don't blame us if the yummy treats don't survive their housewarming party)!
---
New Home Gifts By NZ Region
Make your housewarming gift extra special with one of our unique local gift hampers. Shop now and show your friends and family that you care with a thoughtful and unique housewarming gift basket with products made in their region.
For example, you could send a welcome gift set to somebody moving into their new house in Auckland, Wellington, or Christchurch and let them discover locally made goodies. Select from our range of regional housewarming presents:
---
Housewarming Gift Boxes By Theme
We are passionate about celebrating local businesses, so you can be sure that your gift will be packed with the highest quality ingredients and craftsmanship. Plus, each hamper is carefully packaged and shipped directly to their door with free shipping for orders over $150.
Select from a range of themed housewarming gift ideas below with exclusive products from our regional gift baskets — be it craft beer hampers or sets of hand-mixed cocktails, locally-roasted coffee and boutique wines.
---
Customised Gifts For Real Estate Agents and Builders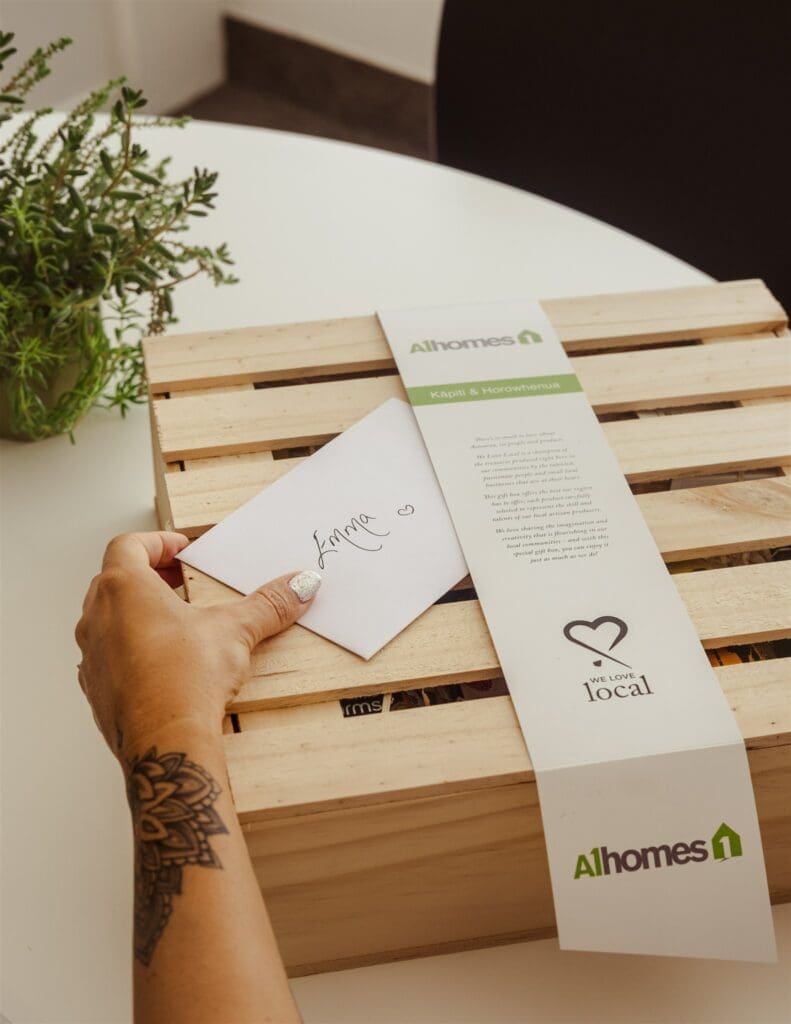 Did you know our gift boxes make great gifts for real estate agents and building companies?
Give your clients a thoughtful and sustainable gift that will make them feel at home in their new place while showcasing their region's food heroes.
Real estate agents can give their new homeowners a gift that will be remembered for years to come — you can even add your own branding.
Building companies can also use them to show their appreciation for their clients. Give them a gift to stock their new pantry with quality food made by small regional producers.
---
Why choose We Love Local for your gifts?
We believe in supporting small businesses and local communities by providing a sustainable gifting ecosystem for them to showcase their products. When you choose to gift someone with our locally made products, you are not only presenting a unique and personalised gift, but also supporting regional economies and helping to create a brighter future for all.
Choose from our wide variety of gift baskets and boxes, or create your own custom gift package. All our wooden gift boxes are reusable and also make a great addition to their home decor.
At We Love Local, we take pride in providing exceptional customer service and creating a memorable gift giving experience for all. We can't wait to help you celebrating their new home with the perfect present!