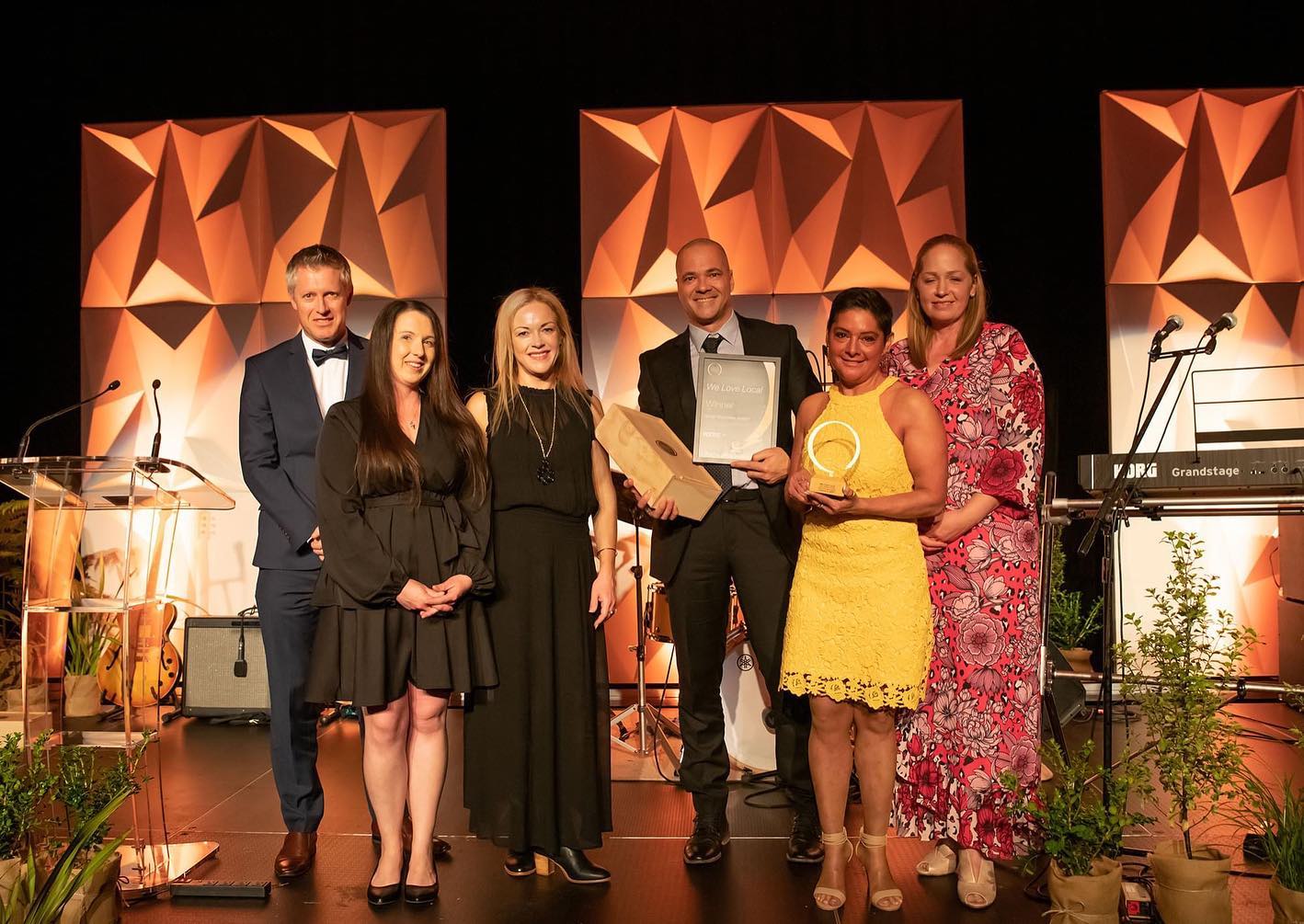 WE DID IT! 🤩🥳 We are absolutely thrilled to announce that we won the Electra Business & Innovation Awards Small Business Award. After winning a Sustainability Award in 2021, we couldn't be any happier to be recognised again by the judges this year.
We Love Local is, and always has been, about championing the many small local artisan producers from around the country – and doing so sustainably and with love. From Auckland to Otago and so much in between we are loving our journey of discovering and supporting local businesses. And by July 2022 we had returned $1 million across 150+ small businesses in Aotearoa!
The importance we place on sustainability and supporting local remains absolute — with The Shed Project (who won the Not for Profit, Community and Public Services Award on the night!) making wooden boxes, and our closed-loop programme offering the opportunity to return boxes for future use (if you have no use for them yourself!).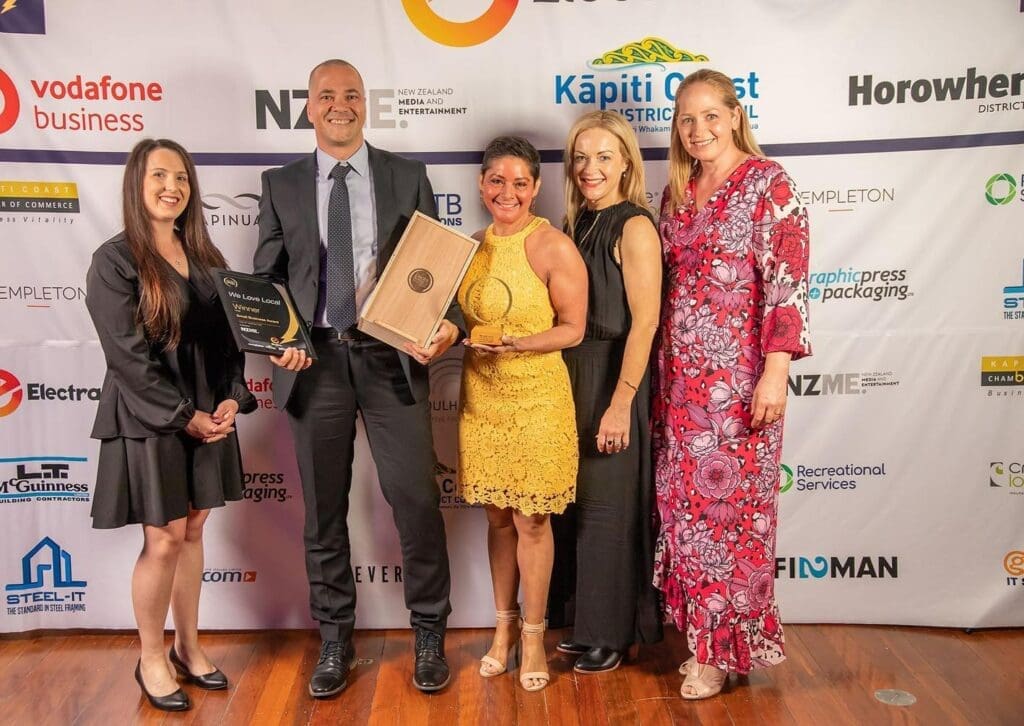 Here's what the judges had to say:
A wonderful example of a business that can reflect the best in local values of hard work and initiative while working to achieve a challenging commercial revenue target. It has demonstrated it can achieve commercial returns while also adapting its systems to become increasingly sustainable. It keeps its energy-foot print low and its customer offer high value through using the best local products. The Judges said that it is wonderful to see the progress this business has made in such a short time by virtue of hard work and smart thinking.

Electra Business Awards judges
We are proud of our entire team who all play such a valuable role in making We Love Local happen. Thank you. 🤍