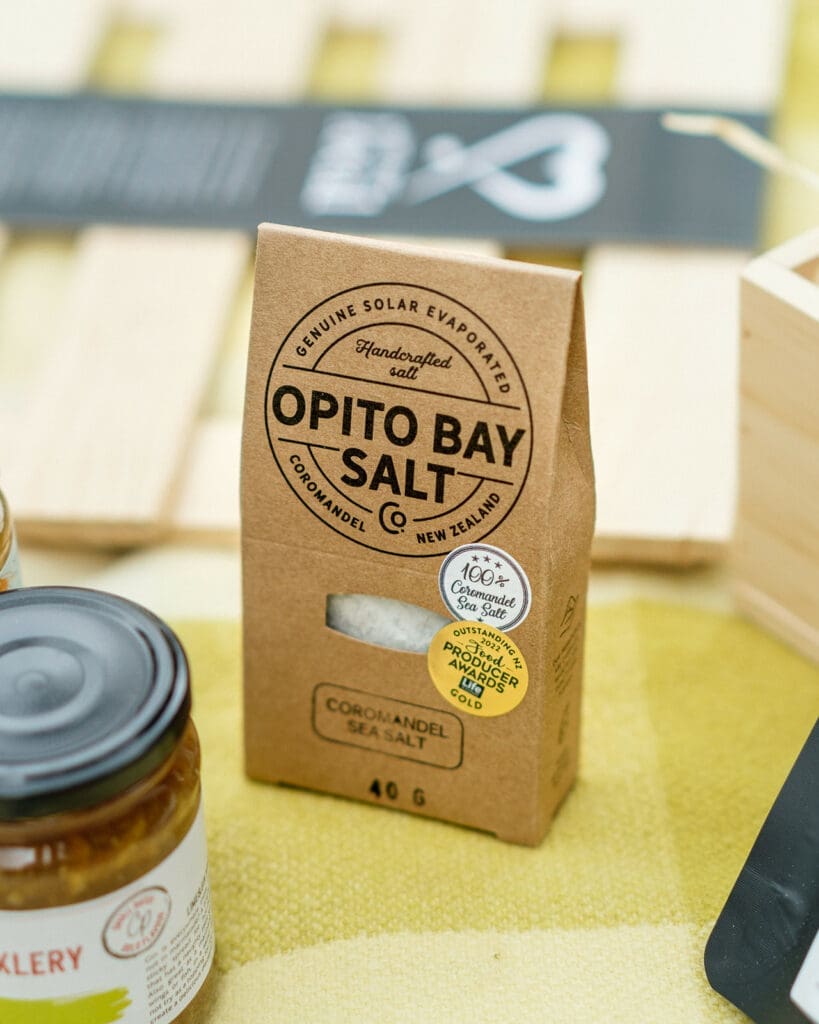 Moving to a new home is a big undertaking, and setting up your pantry can be daunting. But with some planning and foresight, you can create a well-stocked pantry with local products that will make meal planning and preparation a breeze.
Here are We Love Local's top 5 Kiwi pantry essentials for your new home's kitchen, including some links on sourcing them from New Zaland artisan producers.
Olive Oil
Olive oil is a must-have in any pantry. Not only is it a healthy cooking oil, but it also adds flavour and richness to your dishes. When sourcing olive oil, look for local artisan producers who use high-quality olives and sustainable practices. In New Zealand, many small olive groves produce exceptional olive oil, such as Kapiti Olives north of Wellington or Dunford Grove in Otago.
Honey
Honey is another pantry staple that's versatile and delicious. You can use it in baking, cooking, and as a sweetener for tea and other beverages. New Zealand has a thriving honey industry, with many small businesses producing a variety of unique and delicious honey varieties. Like olive oil, we recommend sourcing honey from local beekeepers who use sustainable practices — take a look at Miel Des Collines based in Raglan or Grafter's Honey which sources their product from bees in the Wellington Region.
Salt
Salt is one of the most essential pantry staples, used in everything from seasoning to preserving. When it comes to salt, there are many different varieties and grades available, but the best salt is often produced by small artisan producers who use traditional methods. New Zealand has several local salt producers who harvest salt from the sea (we love Opito Bay Salt from the Coromandel) and other natural sources.
Coffee
Coffee is essential to many people's daily routines, and sourcing locally-roasted coffee can make your morning cup even better. In New Zealand, many small coffee roasters roast their beans in small batches, producing a fresher and more flavorful product. There are countless coffee companies but two of our team favourites are Dark Horse Coffee and Good Fortune Coffee.
Cooking Sauce
A cooking sauce is a great pantry item to have on hand for a quick and easy meal. Whether you prefer tomato-based sauces, pesto, or curry sauces, many artisanal producers offer high-quality sauces made with fresh ingredients and traditional methods. Having a cooking sauce on hand can be a lifesaver on busy nights when you don't have the time or energy to cook from scratch but still want a delicious and nutritious meal.
---
Don't forget that these locally sourced pantry items also make great housewarming gifts! Consider a gift basket filled with local New Zealand products like artisanal olive oils, honey, salts, coffee, and cooking sauces.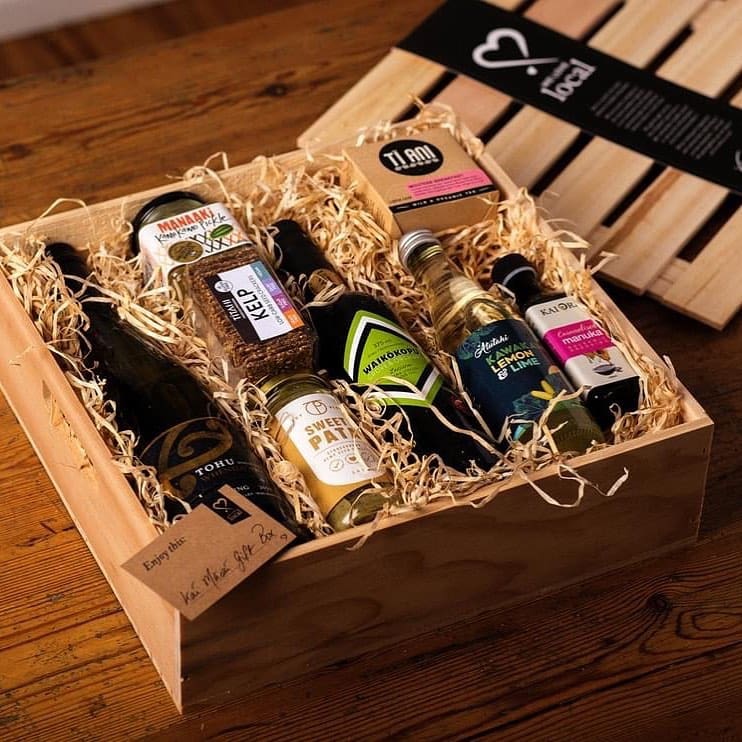 These unique and thoughtful gifts not only support local businesses but also give your friends or family members a taste of the region's culinary delights. So whether you're stocking up your own pantry or looking for the perfect housewarming gift, remember to look for locally sourced products that are delicious and support the local economy.