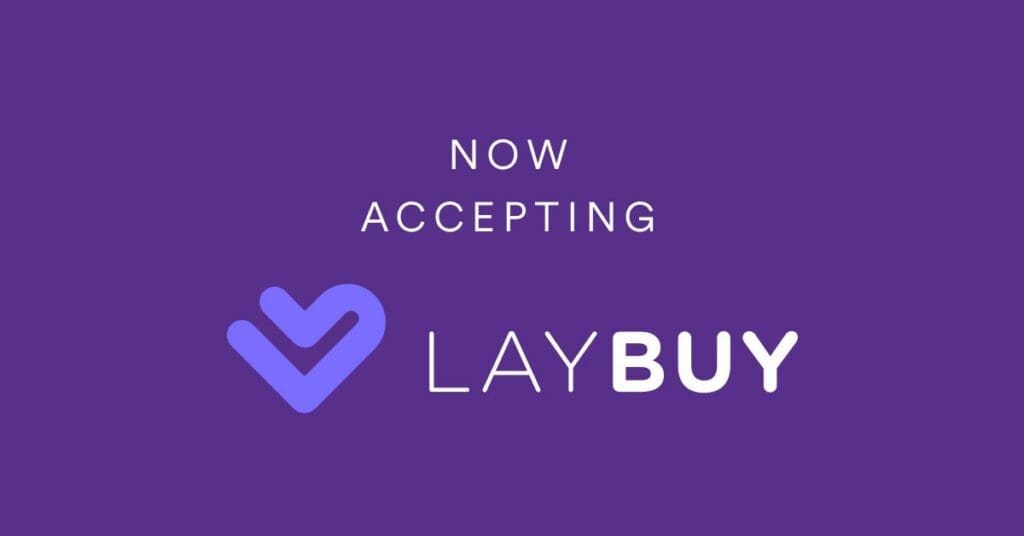 In addition to offering Afterpay's "Buy Now, Pay Later" service, you can now choose to pay using Laybuy for shopping gift boxes and gift baskets from our NZ provinces at We Love Local.
Gifts Available With Pay By Laybuy
We have a wide range of gifts available for any occasion (think Christmas, Mother's Day, or Father's Day). Here are some of them:
Paying with Afterpay for gift boxes has been very popular and Laybuy will give you even more flexibility with interest-free instalments when purchasing your next gift.