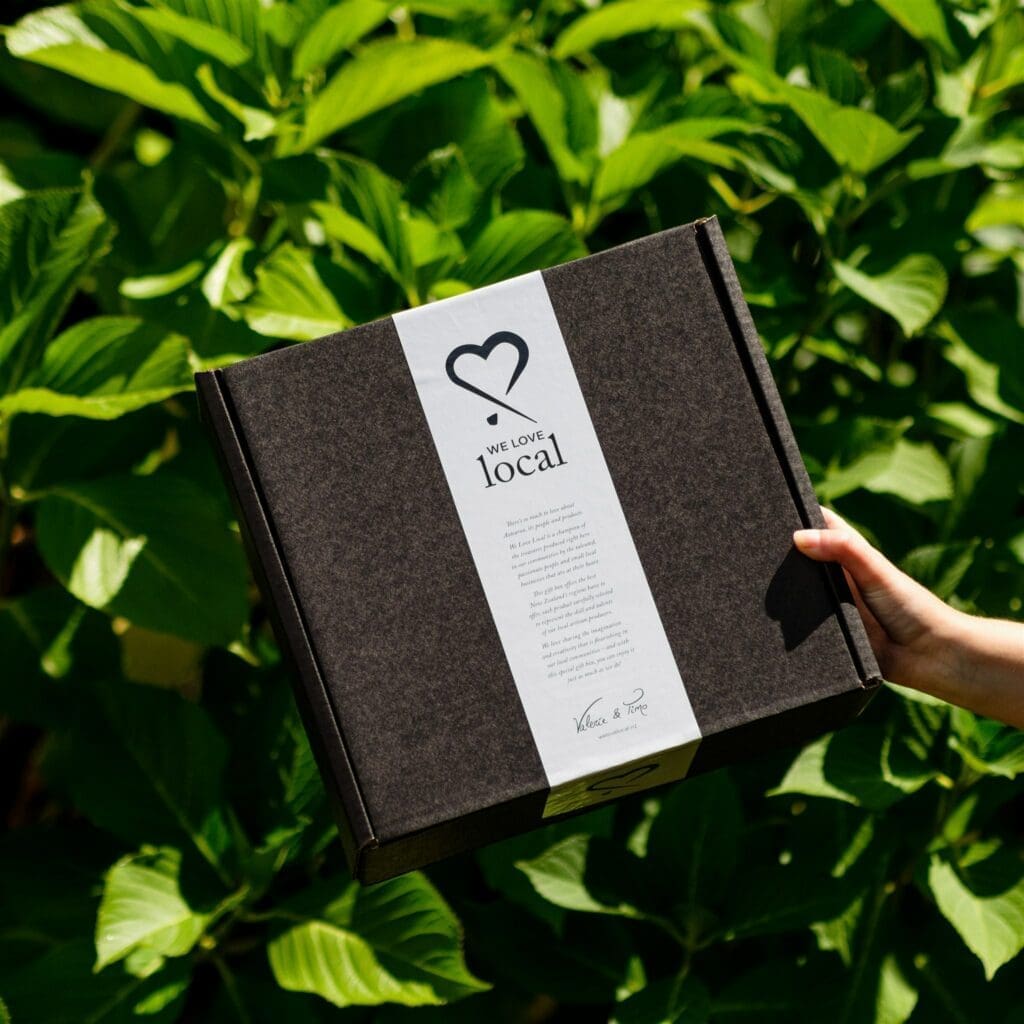 Want to let your team know you care — for Employee Appreciation Day (3rd March 2023; or every first Friday in March)? Then we've curated the perfect gift box for you!
Share a virtual morning tea (or coffee!) with a gift pack from our Office Range such as our Work From Home Care Package. Filled with love and all things local and delicious — your team will definitely feel special with this fab gift. 
New Zealand Employee Appreciation Day Gift Ideas
Order online for delivery to any address in New Zealand or download our bulk order form.
We're more than happy to include some extra items for you such as:
gift cards to show appreciation for your staff's hard work and dedication.
handwritten note expressing your gratitude for your staff's efforts (we can write these for you).
any company swag from mugs to t-shirts, etc.
If you are keen to add a personal touch and curate your own branded gift box filled with the finest local goodies, then get in touch.