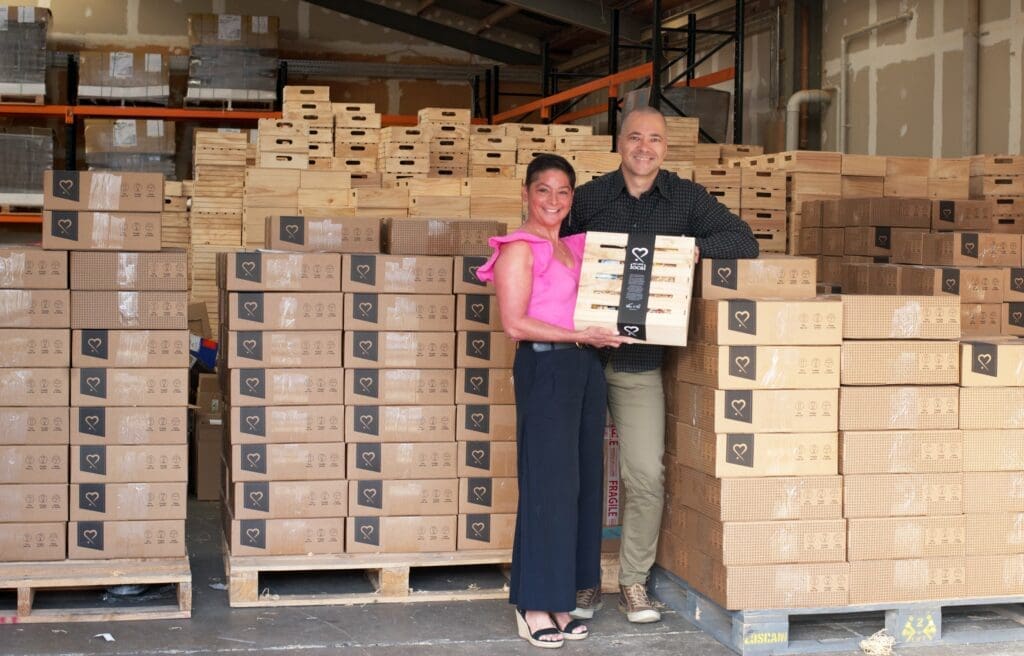 Thank you, thank you, thank you! Without your support throughout 2022, we wouldn't be where we are today.
From introducing our closed-loop programme to launching our first South Island gift boxes (Canterbury & Otago) and returning $1 million across small businesses in Aotearoa, it's been a wild ride, and we couldn't have done it without you. We even won the "Small Business" category at the Electra Business Awards. How cool is that?
We hope you will continue to shop small, local, and sustainable in the new year so that together we can make even bigger and better positive social impacts. Thanks so much for sticking with us — here's to an even more amazing 2023!
We'll be heading off for a much-welcomed break between 24th December and 4th January 2023. We hope you get to enjoy some downtime and special times with family and friends over the festive season.
—Val & Timo Reitnauer