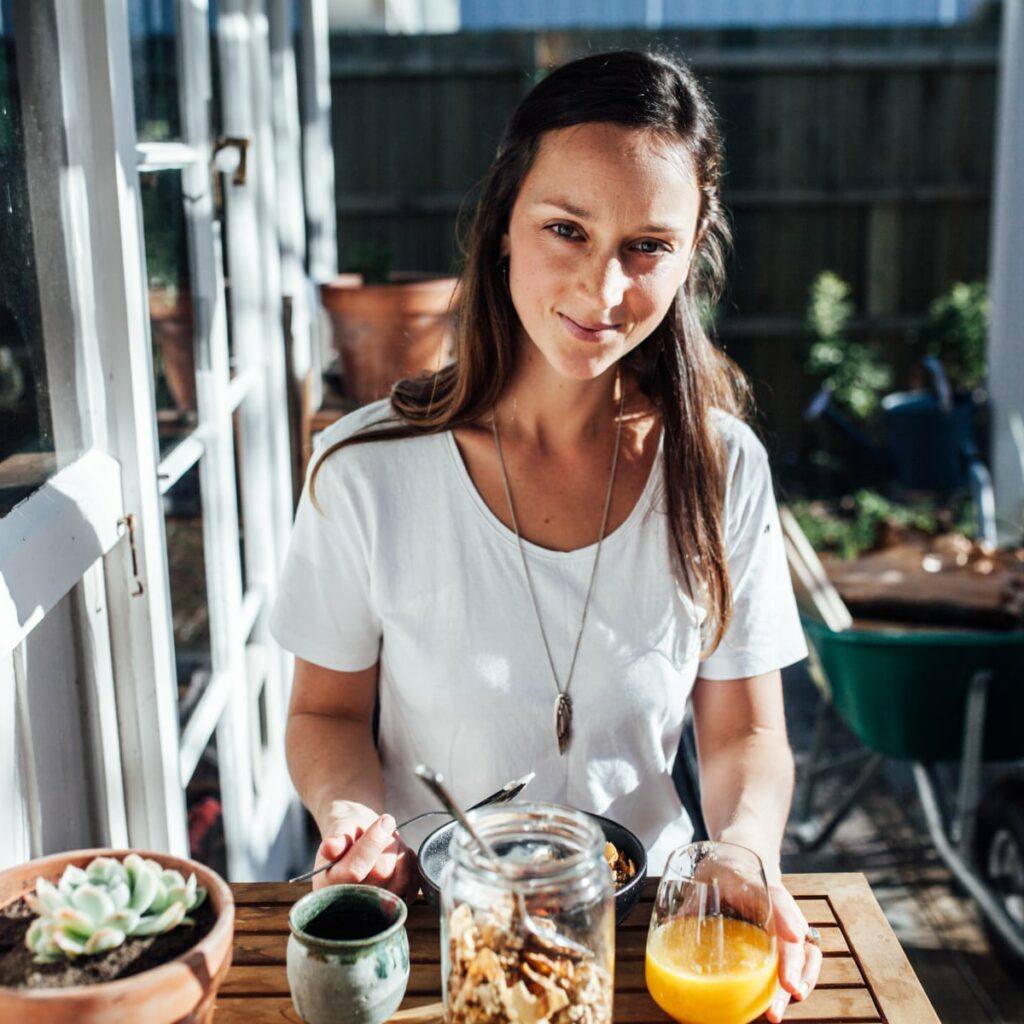 Meet Julia Warren — founder of Make It Raw! Focused on creating a range of tasty and wholesome nutritious snacking options that are both raw and gluten-free. We love including their delicious range of crackers as part of our gift baskets.
This is Make It Raw's story:
Julia started Make It Raw in 2011, seeing a gap in the market for nutritious and tasty alternatives for foods such as crackers, muesli bars, and cereals that didn't make those with nutritional restrictions feel as though they had to settle for boring 😴
"We had a real passion for creating wholesome, raw food and a desire to provide delicious options, particularly for the health-conscious and those on restricted diets.
We definitely rode the start of the wave, not only for raw food but also for gluten-free options that didn't taste like cardboard. Handcrafting each batch of nourishing goodness in our Make It Raw kitchen, nestled amongst the native bush
Our journey started at the Ohoka Farmers Market 12 years ago in post-quake Christchurch, and we have been there almost every week since – come rain (or snow) or shine! We love it there and feel it is a real highlight of our week getting to chat with our customers and to feel like part of such a supportive community.
Although raw food on its own is not such a big deal these days, we have also focused on the gluten-free, low-carb, KETO aspects and have also seen, in the last three years, a real effort by people to support local producers, which is wonderful.
It is fantastic to see that more businesses are wanting to highlight the work of local producers like us in their gifting options.