Free gift reminder app. We will remind you before a holiday (e.g. Christmas or Easter) and send an email with gift recommendations. You can also choose a date to be reminded on a specific day.
---
Need to know this year's holidays or see which weekday a birthday falls on? Check out this calendar for the current year.
---
Birthday gift reminder
Not ready to buy your gift just yet? Let us do the hard work for you! Entering birthdays on your calendar still leaves you with the decision which gift to buy. With our free birthday gift reminder service, you will never run out of ideas for the next perfect birthday present.
Of course, you can also use this service for any other event. Be it your wedding anniversary, business conference gifts, or celebrating an important milestone.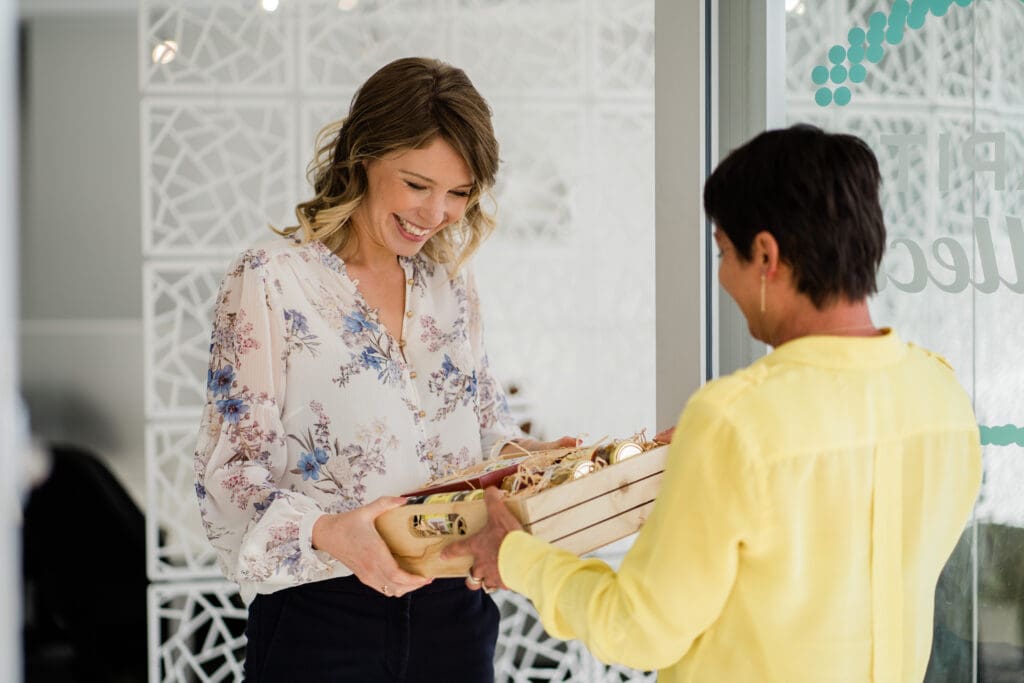 ---
Gift ideas and recommendations
Surprise your family and friends with a gift box made of local products made in New Zealand.
---