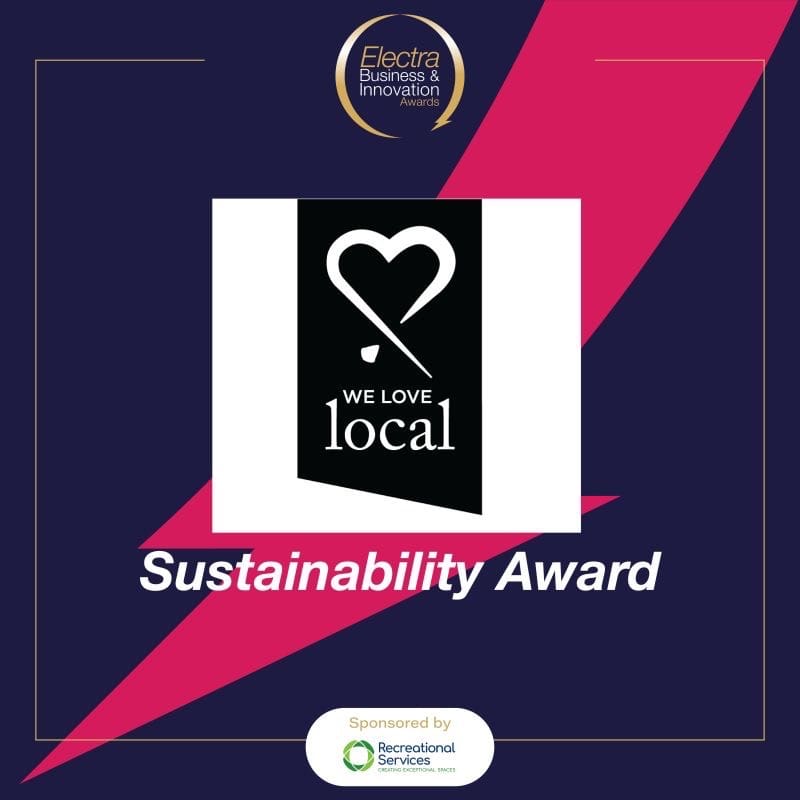 WE WON! We are beyond thrilled to have been recognised for championing sustainable business practices by receiving the Sustainability Award at the recent 2021 Electra Business & Innovation Awards.
Our business has always been underpinned by the philosophy of minimising our environmental footprint and showcasing hyper-local products. We operate with 100 percent renewable and solar energy at our commercial facility and home office, pack gifts in reusable, sustainably-sourced, wooden boxes, offer emissions offsetting and we use no plastic in our own packaging.
In the age of conscious consumption, we simply must take climate change action and do what's right for the planet. Being at the heart and helm of conscious consumption is a great opportunity to attract customers who are aligned with our values. We Love Local allows customers to gift sustainably, knowing by doing so, they're also caring for the environment. Like all companies on their sustainability journey, we're still working towards our sustainability goals, but we are constantly improving our environmental sustainability and reducing our footprint.

Timo, co-founder of We Love Local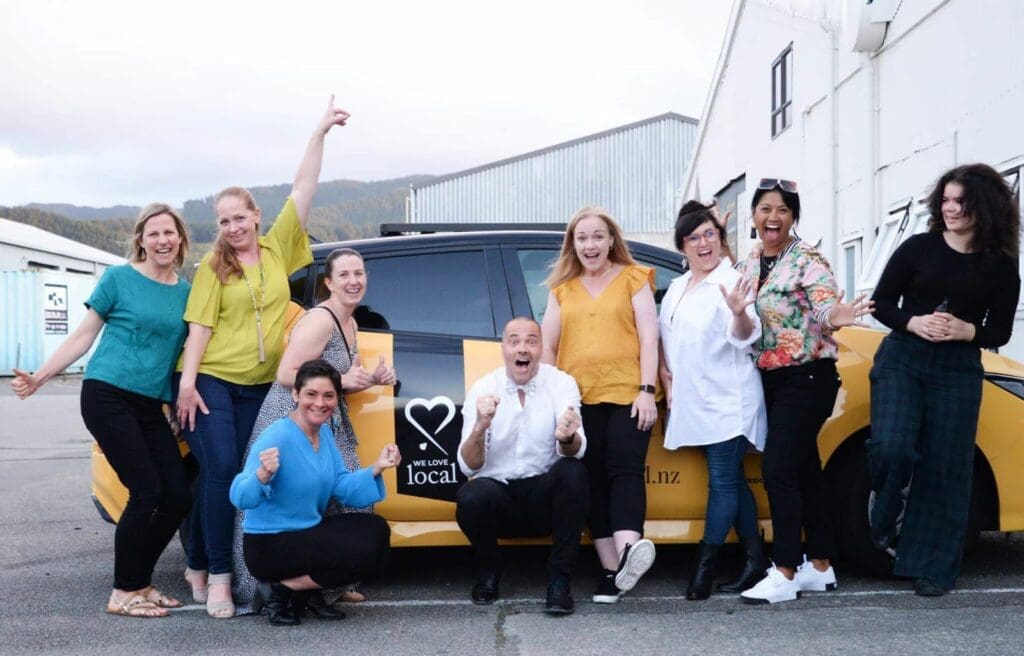 A huge thank you to our amazing team, our incredible artisan producers from around the country, and our many thousands of customers for all your support!
We have an amazing team, and we now cover eight regions across the country, with the goal of launching into every region including the South Island next year.

Val, co-founder of We Love Local