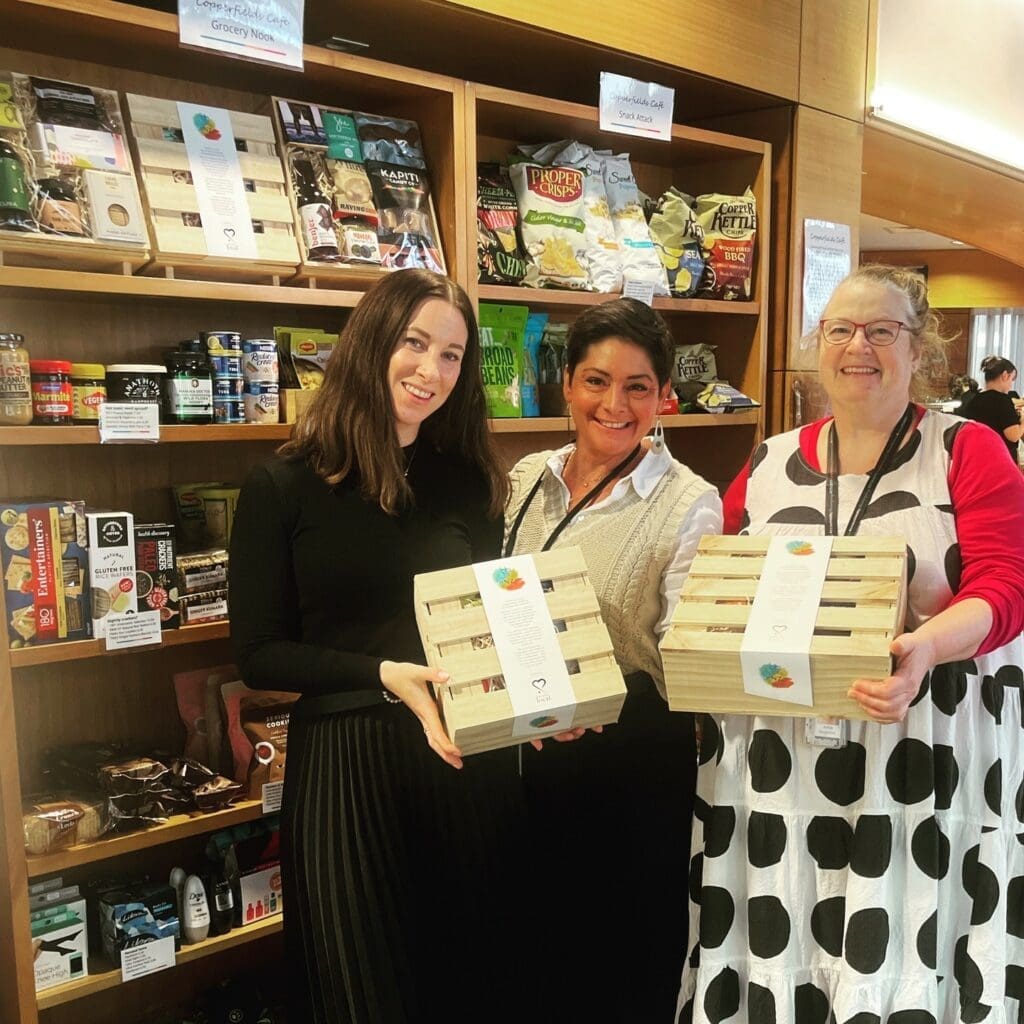 We Love Local heads to the Beehive…
It's always been our mission to tell the story of New Zealand through food experiences and amplify the voices of small companies from across the country.
So, nothing beats the feeling of seeing Aotearoa's artisan producers showcased as part of our We Love Local gift boxes at Parliament.
The gift boxes full of local treats will be available to staff within the Beehive and visitors doing tours.
A big thanks to Parliamentary Service for supporting local!