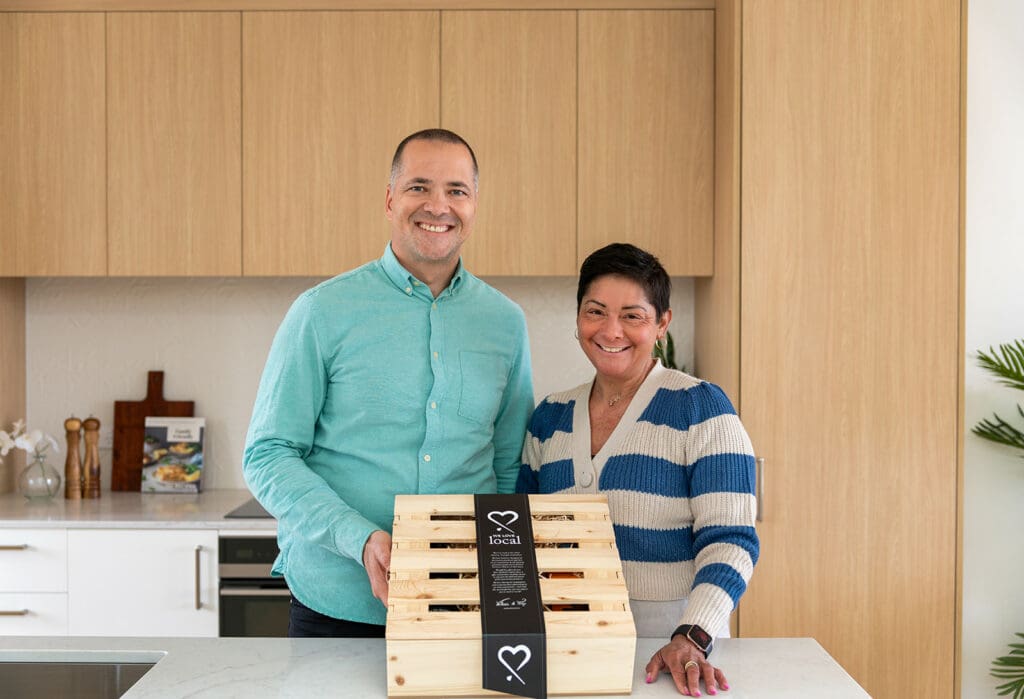 We did it! With the launch of our new Northland gift boxes, We Love Local now covers all New Zealand regions, bringing you a taste of local goodness from every corner of the country. It's hard to believe what our little side project showcasing Kāpiti's artisan producers turned into, and we couldn't be more proud to reach this milestone.
Why We Love Local?
Finding high-quality, locally sourced products from all regions of New Zealand can be challenging. Many Kiwis are passionate about supporting local businesses and artisans but struggle to access a wide range of products that truly represent the unique tastes of each region. That's where We Love Local comes in.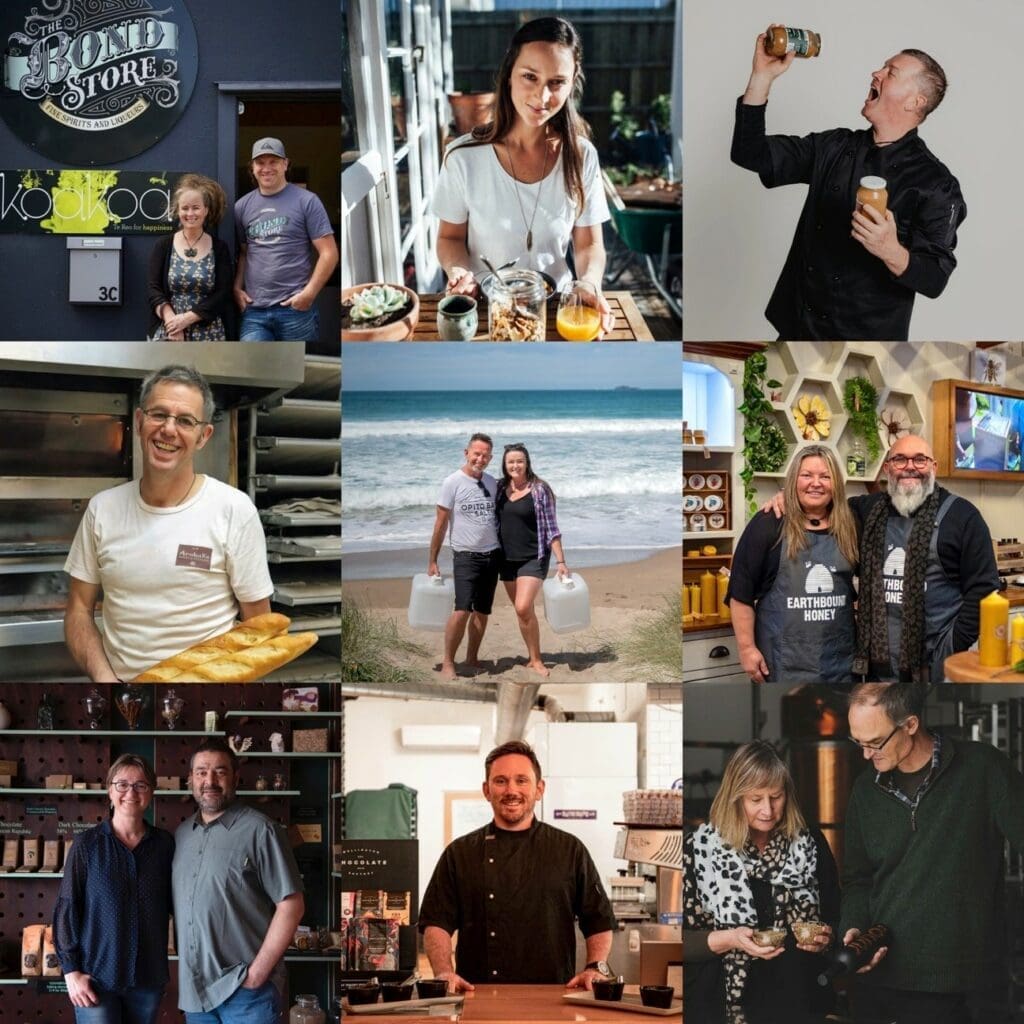 Our mission is to support local communities and promote sustainable practices (e.g. through our wooden box return programme), with more than $1.5M returned to more than 200 small businesses nationwide. By bringing together the finest locally-made products, we offer a convenient and delightful way to experience the diverse tastes of Aotearoa.
Flavours that make New Zealand truly special
When you gift through We Love Local, you can treat a loved one, employee or client to a culinary adventure and support the hardworking NZ businesses who pour their passion into every product. Each of our 40+ gift boxes is thoughtfully curated, featuring a variety of delectable treats and pantry items that represent the unique character of its region.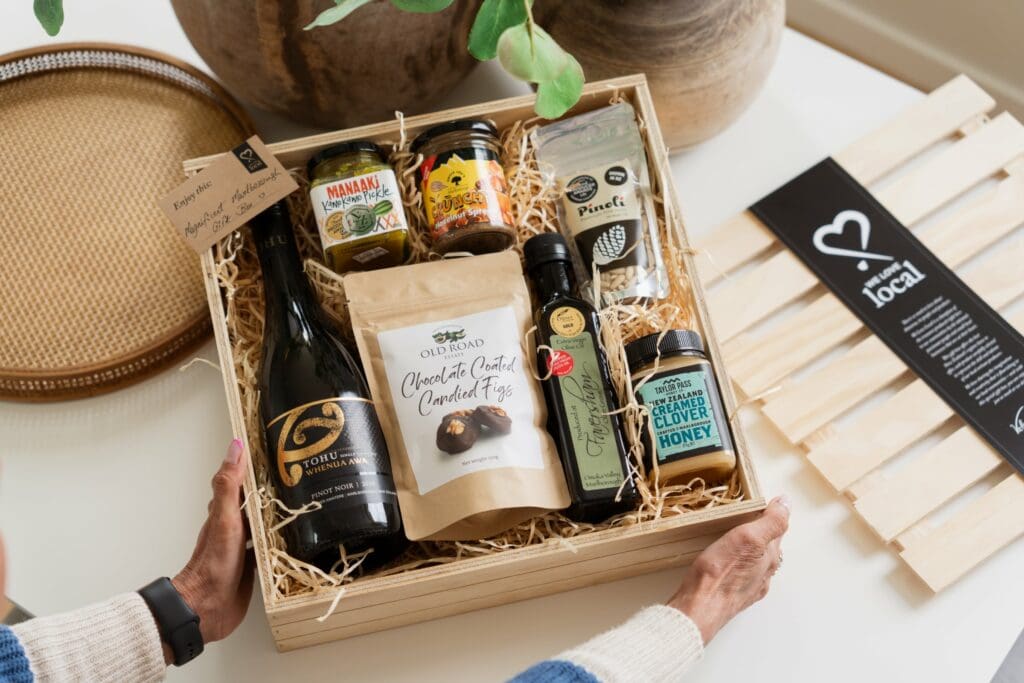 From craft chocolate to coffee, olive oil and wines, our gift boxes are a true reflection of New Zealand's local goodness — whether you're craving the rich and earthy flavours of the South Island or the vibrant and tropical tastes of the Far North.
What's next?
This year definitely came with its challenges for many of our suppliers, with weather events and challenging economic conditions, but we are proud to be able to play our small part in building them up, raising awareness and boosting the artisan community.
So we plan to continue doing what we do best: Providing quality food experience gifts and deepening relationships with our suppliers and customers to strengthen a sustainable gifting ecosystem. It still feels like we're only just getting started, and you can expect more gifts to launch in the future.
Ready to experience the flavours of New Zealand? We still pack each gift with the same level of love and passion for local gifting as when we started, and with just a few clicks, you can share the love and send a taste of New Zealand delivered right to their doorstep, too.