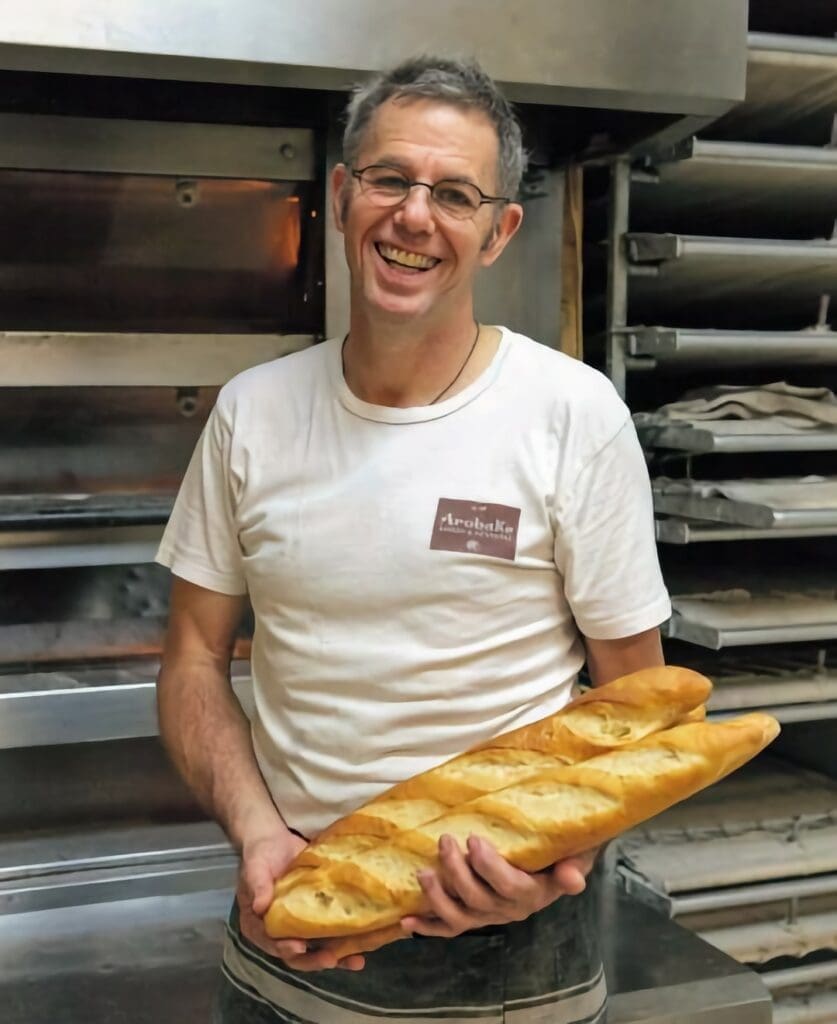 🥖 Meet the team! Max Fuhrer — Arobake founder & Master Baker (Aka chief, cook and bottle washer!) — started his baking journey in 1989 in a small bakery in Aro Valley in Wellington.
Fast forward 30+ years later – a bigger bakery and shop across the road from the original, a team of 30, and a superb range of biscuits, bread, cakes, savouries and more — Arobake is a firmly established part of the foodie fabric of the capital city.
We are thrilled to include Arobake's deliciousness in our We Love Local Wellington Gift Baskets. Find out more and browse the range now.