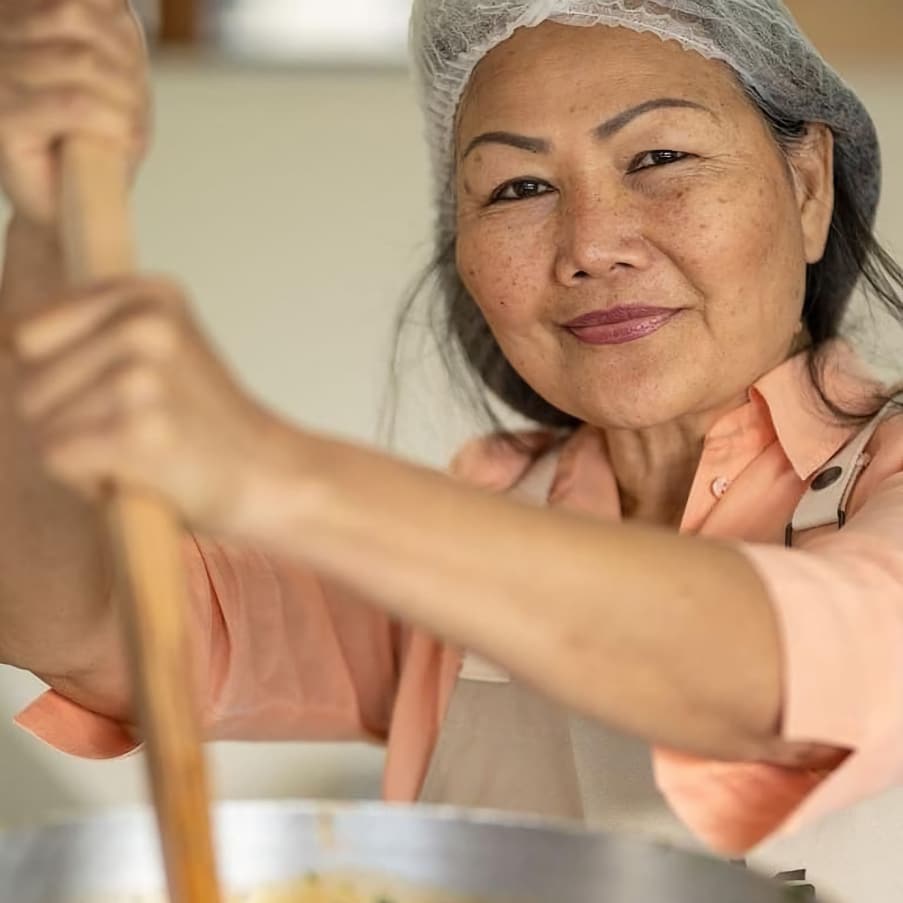 Meet the team! The amazing Sone of Sone's Sauces is an instantly recognisable face to many on the Kāpiti Coast. Known for her amazing positive energy and her incredible sauces, Sone lovingly handcrafts each batch of her all-natural sauce range.
Each herb is peeled and chopped by hand, each lemon squeezed fresh from the tree, the tastes are closely monitored to make sure they're no less than perfect, and then finally hand poured into each bottle, ready to dance across your lucky tastebuds.
Gifts with Sone's Thai Cooking Sauce
All this from her small family-run business on the Kāpiti Coast. We are super fortunate to be able to include Sone's Sauces in our range of regional Wellington gift baskets and food and drink gifts:
We think these make the perfect gift for a family member or your BFF, but also to send a present for occasions such as Mother's Day, Father's Day, and of course Christmas. And did you know that all our hampers are very popular as a gift for real estate agencies or if you're stuck with what to give new homeowners?