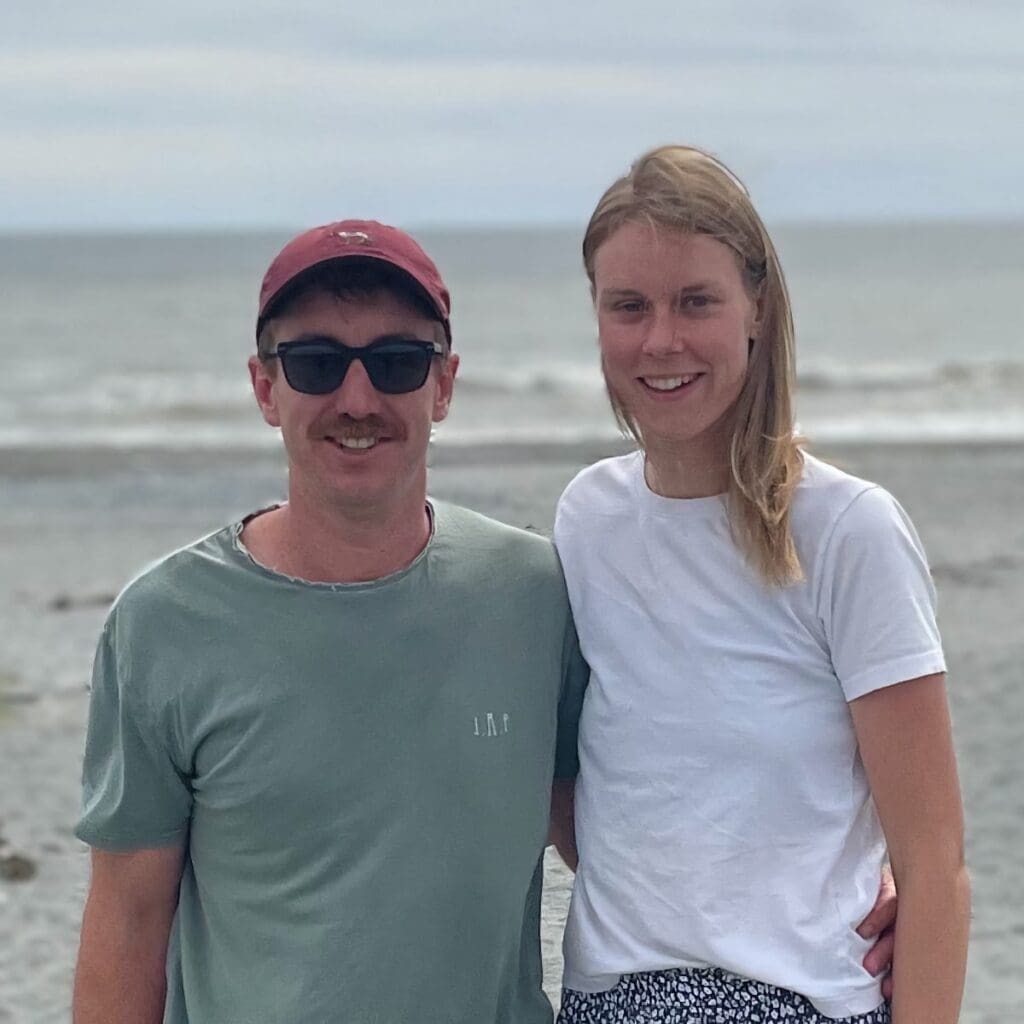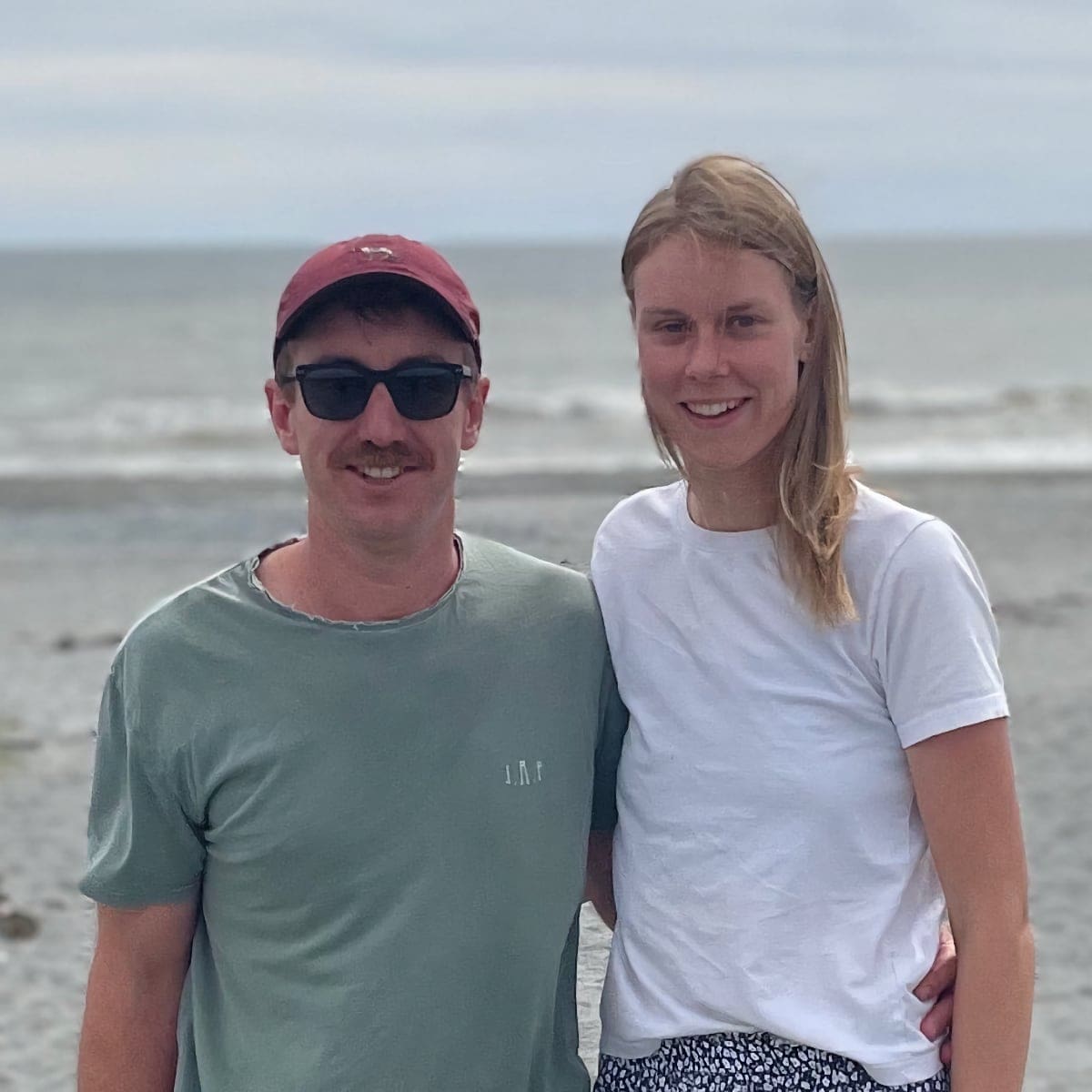 Let's meet Matt and Katie from Boasted Peanut Butter 🥜 New Zealand's southernmost peanut butter freshly roasted in Invercargill!
Taking delicious peanuts and turning them into high-quality jars of goodness. We love having them as part of our newly released Scrumptious Southland Gift Box.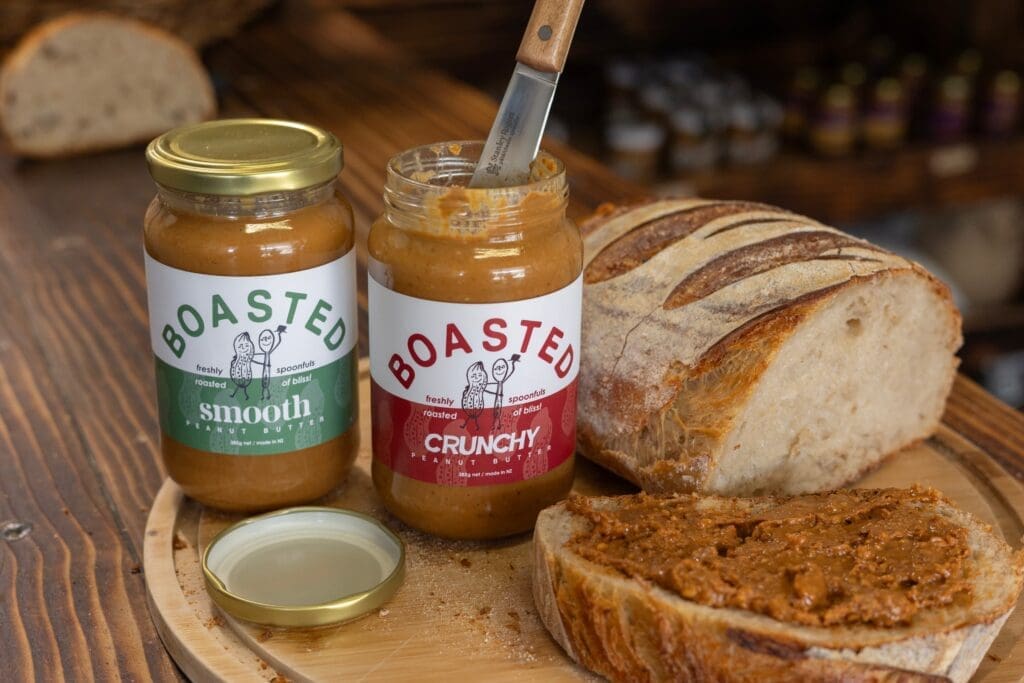 You can read Matt and Katie's full story below:
For us, our favourite part of the journey has been connecting with our customers and finding other peanut butter nutters who love our products as much as we do.  It's always great when they then turn into a regular and claim that it's the best peanut butter they've ever had.


We have had to learn to not be afraid of reaching out to others who have been along a similar journey. There are so many people who are willing to help and support — all you need to do is ask. We have been lucky to have had such a great community of people down here in Southland who have been advocates and keen to share their knowledge.


Buying local allows you to talk directly with the producer, giving you a much better understanding and appreciation for how the product is made. From our experience, you also get a far greater product, which is freshly made, and you get to know exactly what's in it; so there aren't any surprises.

Matt and Katie — Boasted Peanut Butter
If you are a business based in Invercargill and require corporate gifts, or if you are searching for a locally-sourced real estate gift or housewarming present, we are excited to announce that Matt and Katie are now part of our newly introduced Southland gift options.