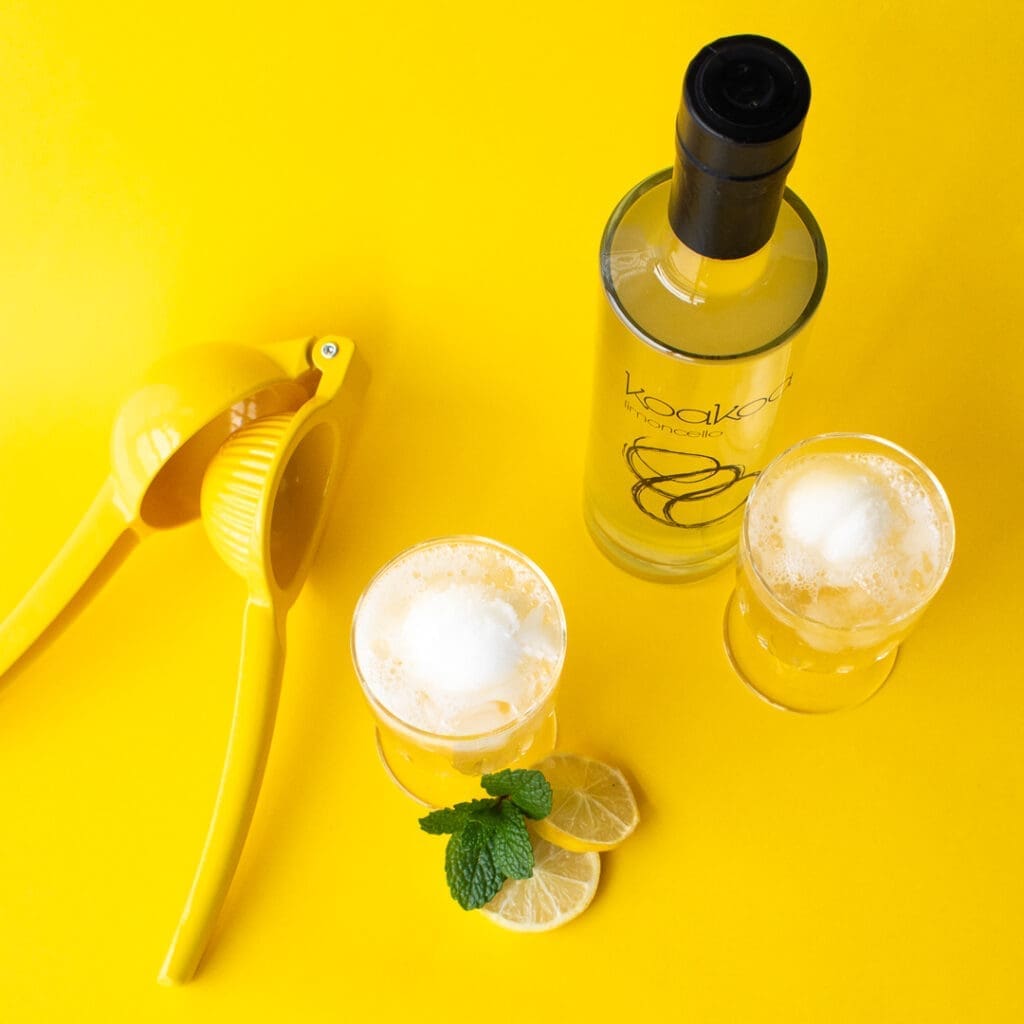 Koakoa is the te reo Māori term for happiness, and that's definitely the feeling you get when you taste the beautiful products crafted by this family-owned Kāpiti Coast distillery.
Owned and operated by Bec Kay and Chris Barber, Koakoa is renowned for its award-winning signature Limoncello, and now also produces a range of the most popular premium spirits in Wellington. Bec and Chris run their boutique business sticking to simple, effective values and ethics; they use top-quality ingredients, care about their environmental footprint and always do business in a way to be proud of.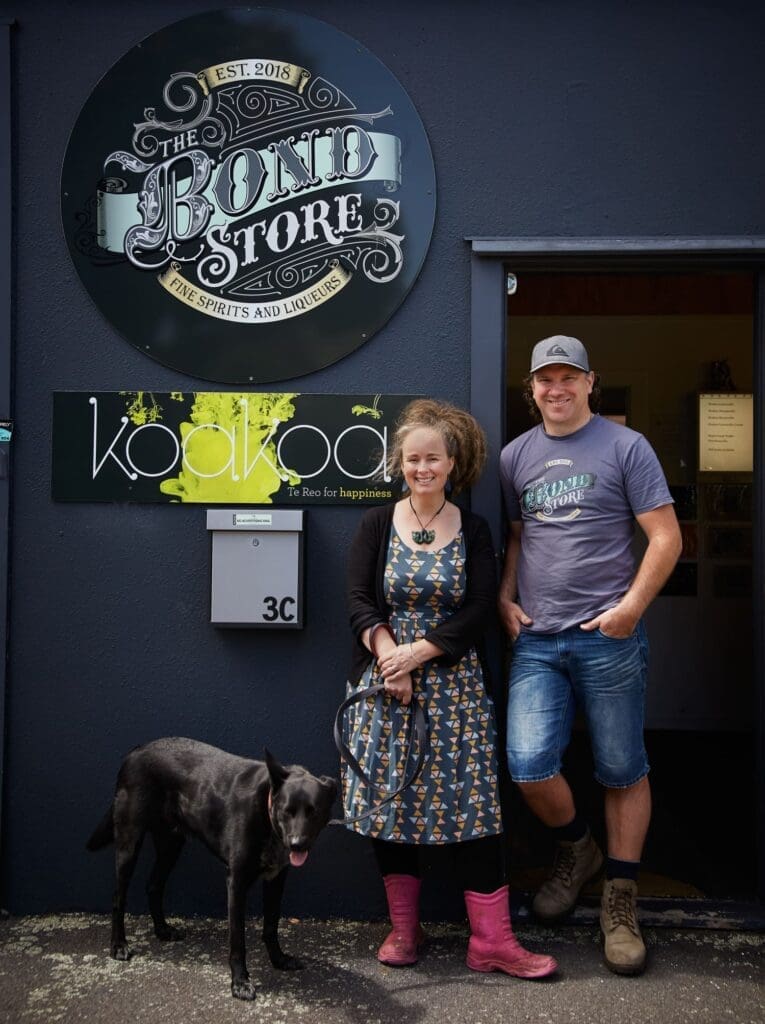 The pair decided to step out of the corporate grind a couple of years ago, quitting their jobs and buying a business then called Koast Limoncello. They successfully grew the company before taking the plunge and rebranding it Koakoa — a name that had a completely different ethos than the often Italian names or branding of competitors. It was a courageous move to associate such Kiwi connotations with their signature offering, but one that has continued to allow their values to shine through in everything they do.
While Kāpiti locals already know how good Koakoa's Limoncello is, its inclusion in We Love Local's gift boxes means even more of the country can taste the delicious zesty flavour. Made using the best local fruit, this handcrafted liqueur is bright with citrus and reminds your tastebuds of lemon sherbet and bonbons, with a creamy start and lemon meringue pie finish.
Koakoa also produces a flavour-packed Orangecello, as well as a premium gin flavoured with Wairarapa Kawakawa botanicals, and a newly-released coffee vodka in collaboration with L'affare coffee.
Find out more about Koakoa and its sister brand The Bond Store, or visit the We Love Local store to purchase your local gift basket today.