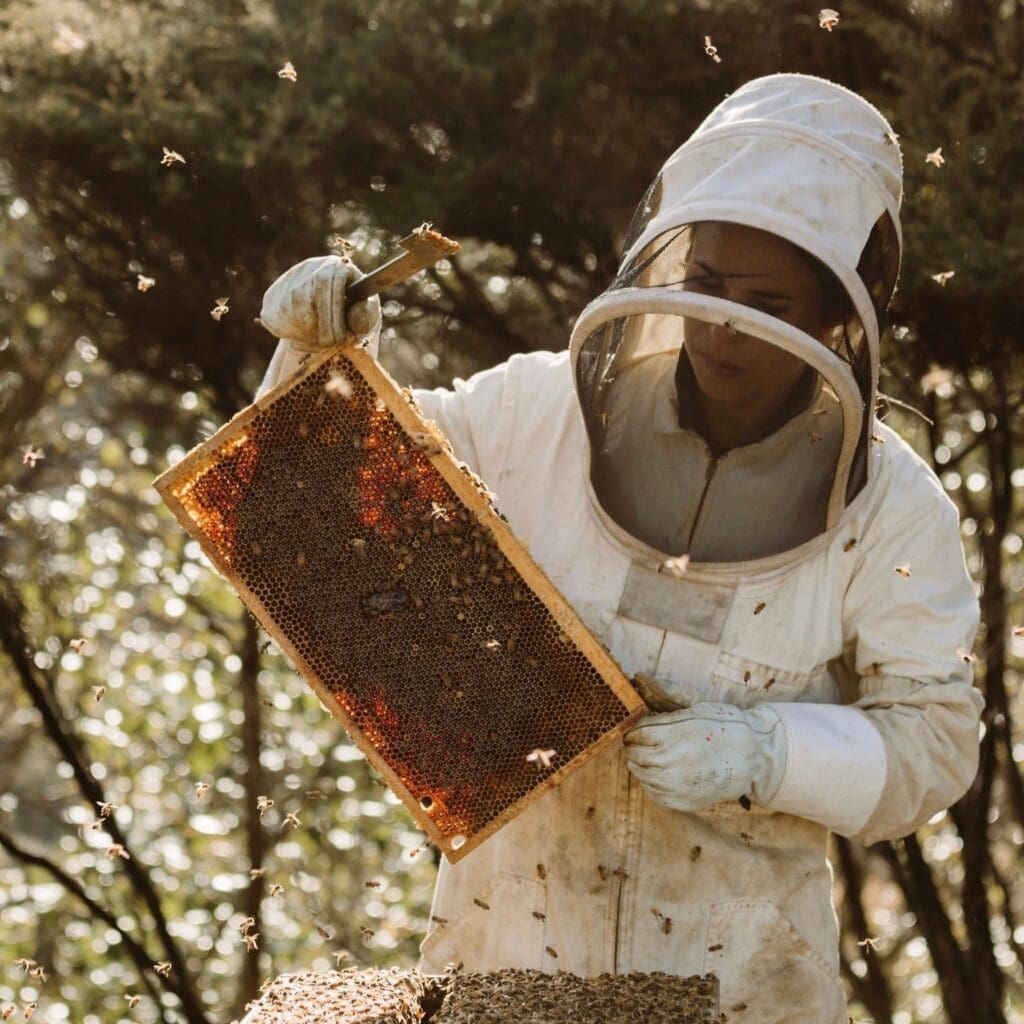 Meet Pauline Dogniez — founder of Miel Des Collines harvesting limited batches of the highest-quality raw Manuka honey from her small collection of beloved beehives in Raglan!
For Pauline, her journey began in 2014 when she came to New Zealand as part of her world travels. Although she did not anticipate that she would become a beekeeper, she was certainly ready for the challenge!
The name Miel des Collines comes from the French for "Honey from the hills", inspired by the landscape of the rolling hills of Raglan!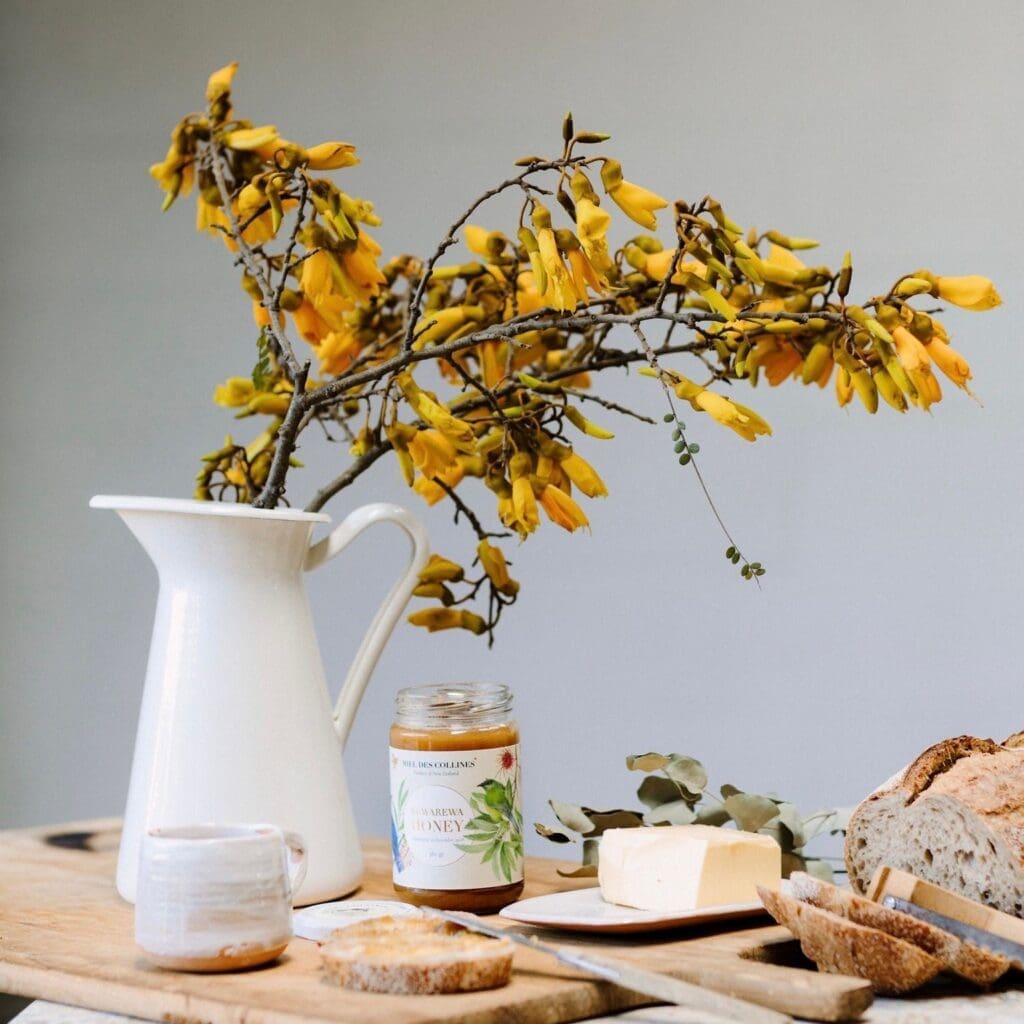 For me, this experience has been all about the people and the connections it has brought me in a way I would never have expected.

Being a local producer, it is about making authentic and honest products with care and passion, this is why I believe it is key that we support the good people behind these small businesses

As a small business, you have to keep your eyes open and be ready to adapt constantly and that is definitely an important lesson I have learned throughout this exciting journey.

All year round, I take part in some local markets and events in the Waikato, Bay of Plenty and Auckland Region. Follow Miel des Collines on Facebook and Instagram to find out more about when and where — I look forward to seeing you there!

— Pauline Dogniez
It is a joy to include Miel des Collines honey as part of our Wondrous Waikato and Food Award Winners Gift Boxes.