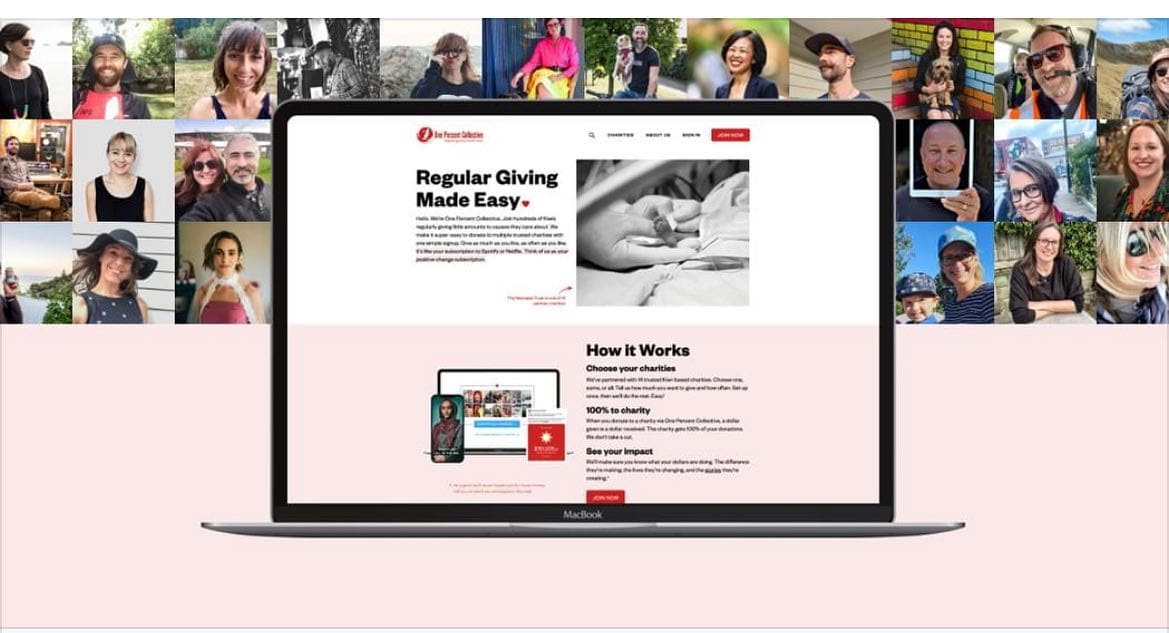 Part of the We Love Local ethos is giving back — it's in our DNA. One of the many ways we give back is by setting aside 1% from every gift box sold to donate to New Zealand charities via One Percent Collective. In addition, for every review we receive via Google or Facebook (good or bad), we also donate an additional $1.
We are thrilled to have donated over $3,000 so far, which goes towards organisations such as Kaibosh, Garden to Table, Sustainable Coastlines and more.
That is an awesome one-off amount on top of your regular donation, thank you so much for your incredible support. Jan and Feb's donations so far are seeing us heading towards a record quarter raised for our charities, which is so exciting, especially in a time where once again their own event and fundraising activities are impacted. Huge thank you to you, Valerie and all the We Love Local customers." Find out more about this amazing organisation here www.onepercentcollective.org/

Pat Shepherd from One Percent Collective
Whether you are buying one of our gift baskets with products sourced from NZ's regions or other food and drink gift hampers, know that your purchase can make a meaningful difference in the lives of those in need in our communities.