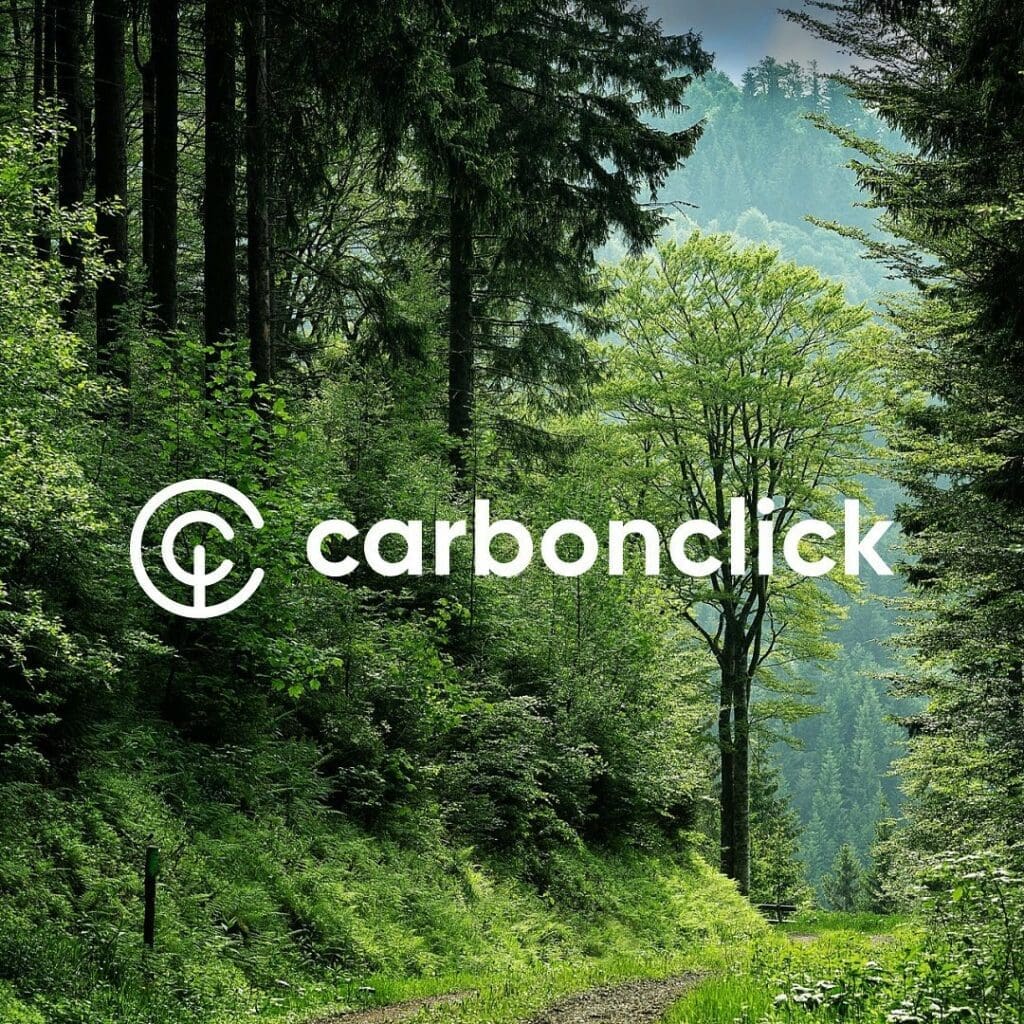 In addition to only stocking local products and keeping the distance between suppliers and you as short as possible, you can now even further reduce the carbon footprint by choosing to offset emissions when buying your next gift box thanks to New Zealand business CarbonClick.
Local carbon offset projects
CarbonClick supports carbon offset projects in NZ such as Rarakau Forest in Southland protecting a native rainforest, made up of tawhai (silver beech), miro and tōtara and provides economic opportunities for local Māori. You can find more projects on their website.
We're taking action to protect our planet and now you can too with the click of a button. Offset with CarbonClick when buying your gift basket today.