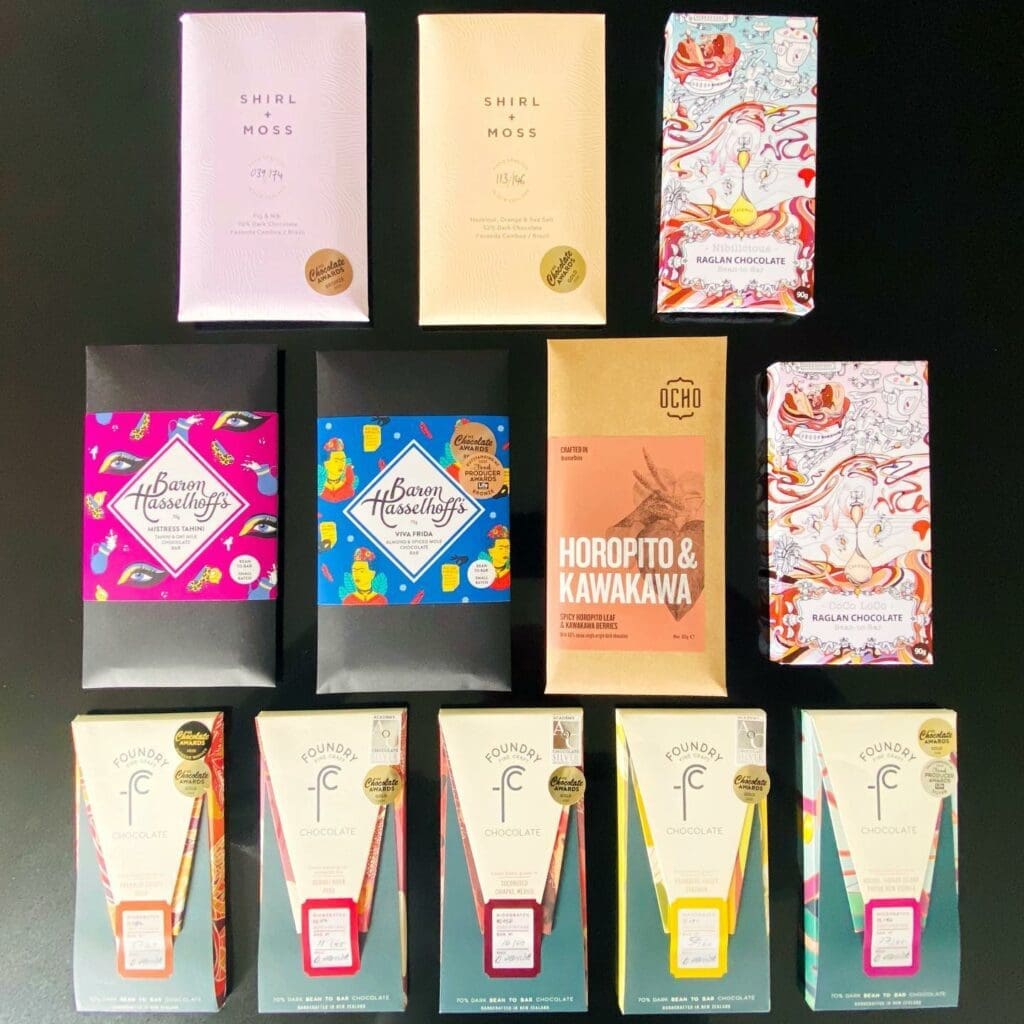 What's the best New Zealand craft chocolate you ask? The We Love Local team visited Chocstock hosted at Wellington Chocolate Factory last weekend to find out and who will join our craft chocolate gift box in the future.
Best New Zealand craft chocolate makers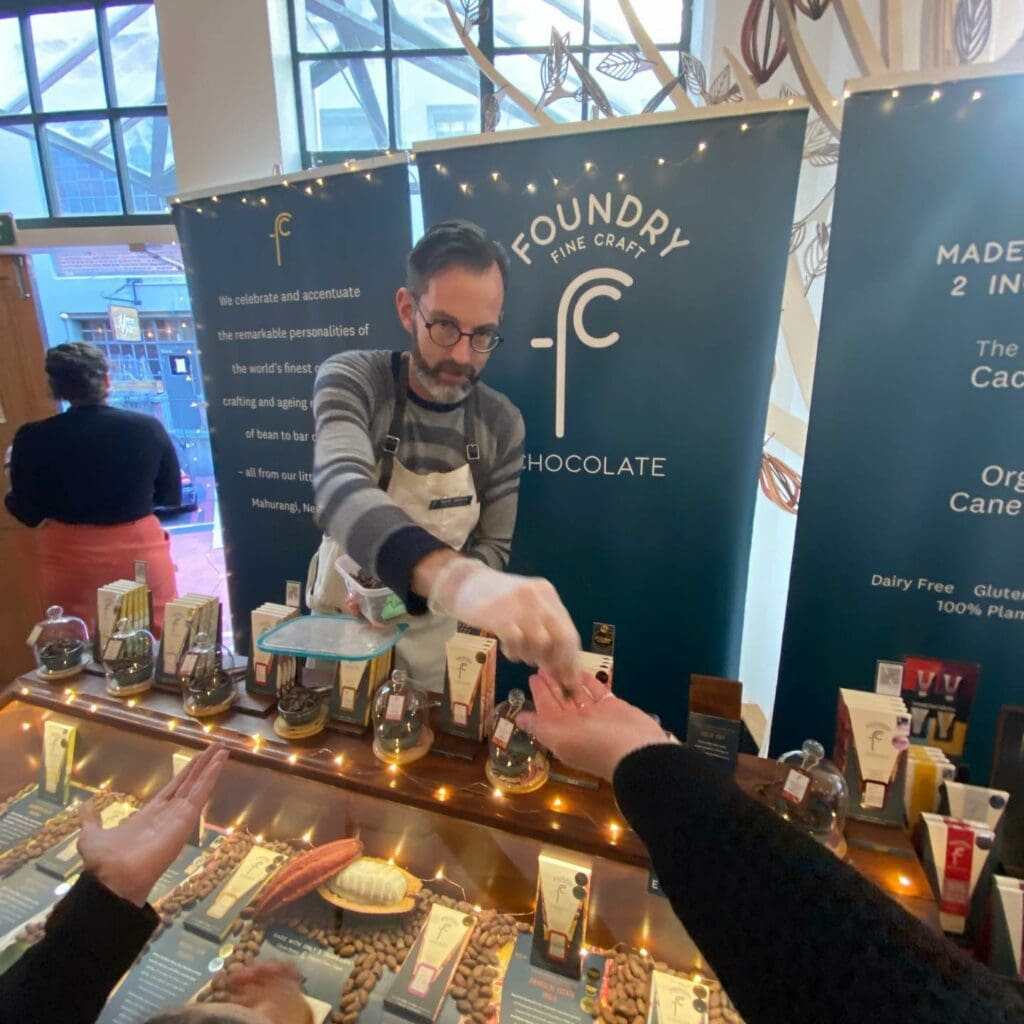 Handmade chocolate from small batch producers
Gift boxes with chocolate
Who should join our NZ gift boxes and what's your favourite New Zealand bean-to-bar chocolate? Tell us in the comments below.