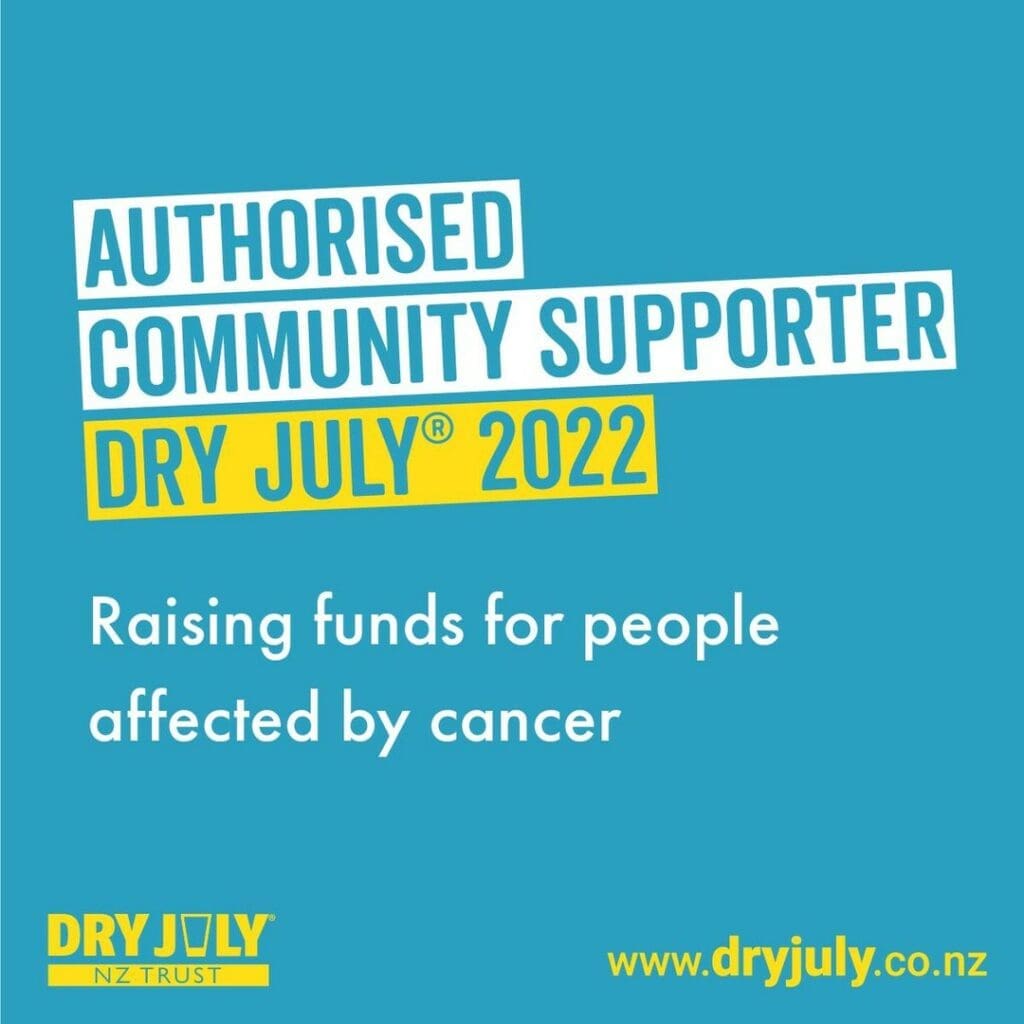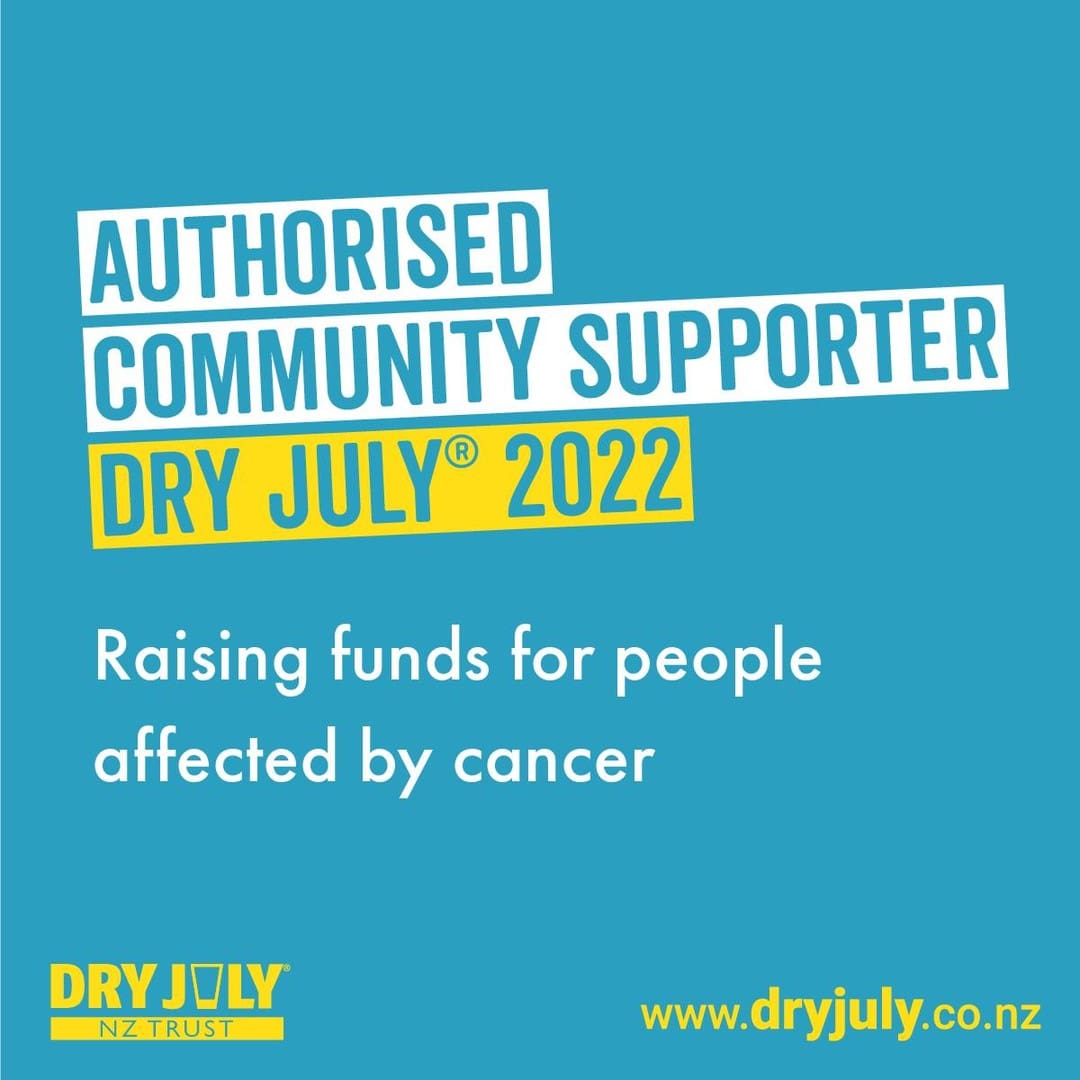 Are you in for the Dry July Challenge? We're donating $2 to the Dry July NZ Trust for every limited-edition Zero Alcohol Drinks Care Package sold (or choose from one of our other alcohol-free gifts).
Dry July raises funds to help improve the comfort, care and wellbeing of New Zealanders affected by cancer. They're proudly supporting Look Good Feel Better, Prostate Cancer Foundation NZ and PINC & STEEL. All funds raised for Dry July New Zealand stay in New Zealand to benefit cancer patients, their families and carers.
Whether you're doing the Dry July challenge or simply prefer to go alcohol-free, this carefully curated box of treats is for you.