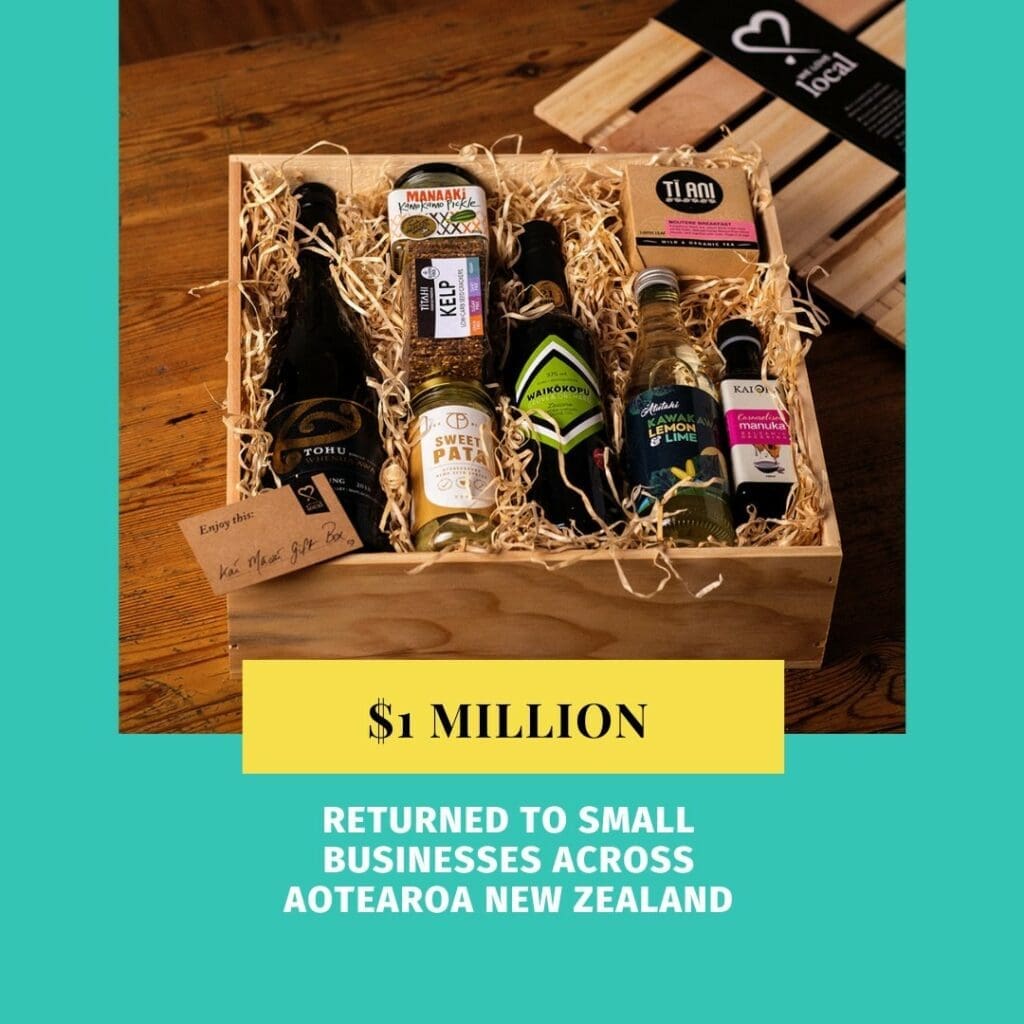 We couldn't be any prouder to announce that We Love Local has now returned $1 million across 150+ small businesses in Aotearoa! 🥳
From the beginning, when we first started in Kāpiti in 2018, our goal was to showcase and celebrate Kiwi artisan producers. Since then we have expanded into Wellington and finally — all of New Zealand last year.
Your support directly helps the people in our communities across Aotearoa who are producing some of the finest artisan, small-batch products. With every gift box you purchase, you make a difference to the passionate and experienced producers we work with and their staff.
Thank you, New Zealand!