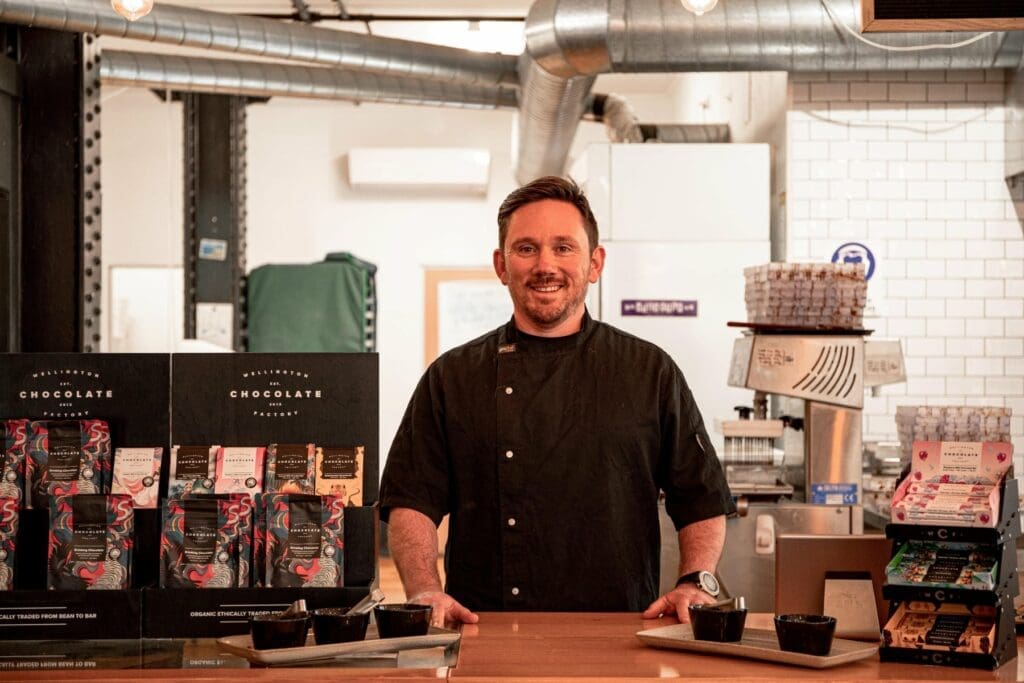 There's a chocolate revolution going on, with its heart in Wellington's foodie laneways.
Wellington Chocolate Factory is leading the rapidly-growing shift towards ethical, small-batch craft chocolate — and has been doing so since back in 2013.
New Zealand's original, organic, bean-to-bar chocolate producer, Wellington Chocolate Factory (WCF) handcrafts some of the finest chocolate you are ever likely to wrap your tastebuds around. The difference is that they offer true to the bean flavours, with nothing unnecessary added, meaning the character and taste of the beans shines through.
Wellington Craft Chocolate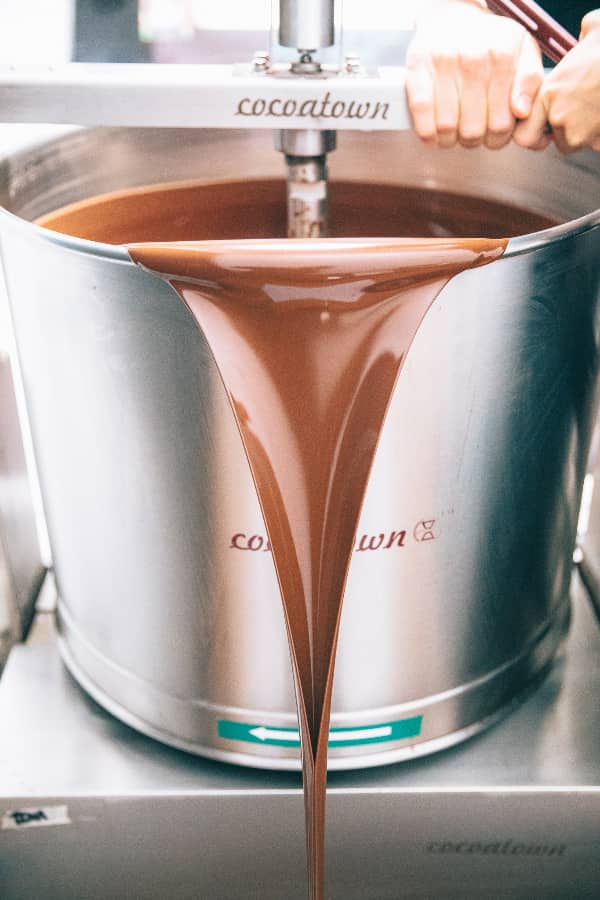 Only the highest quality beans are sourced from ethical suppliers, and the ethos behind this is that supporting local farmers and ensuring fair trade, as well as being organic and sustainable, helps create a better world, one bean at a time. In fact, in 2015, WCF really put their money where their mouth is and brought fair trade beans back to New Zealand from Bougainville, travelling by Vaka (traditional boat) in a completely carbon-neutral journey.
This approach carries through in a local sense too, and WCF supports a range of initiatives in their hometown. WCF general manager Matt Williams says the business believes that helping lift others is vital.
As part of the Wellington community, we believe it's important we all do what we can to support those around us to thrive

Matt Williams — GM Wellington Chocolate Factory
With this philosophy, the future looks bright for WCF – and of course, it helps that the bars produced by the capital's coolest little factory are creative, unique and completely delicious, which is a win-win however you look at it!
---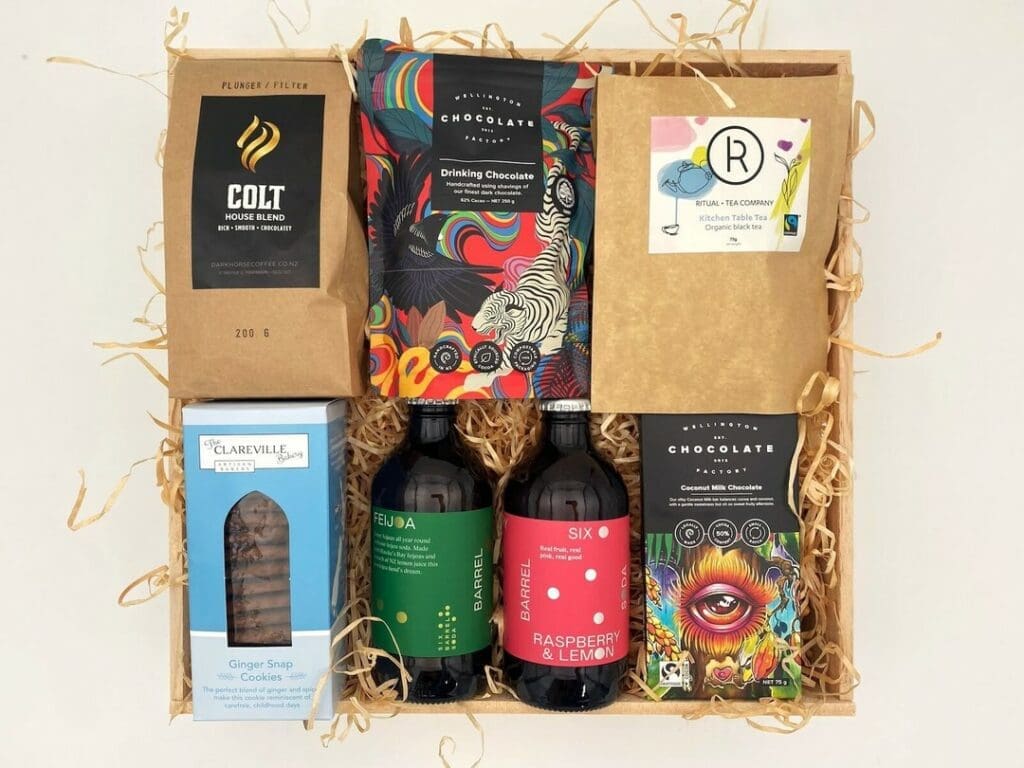 Whether you need a chocolate gift for Easter, a gift basket for your girlfriend, or would like to send get well soon wishes — We Love Local gift boxes are great for any occasion.
You can find Wellington Chocolate Factory in our Wellington gift baskets, but also many of our other local food and drink gifts.