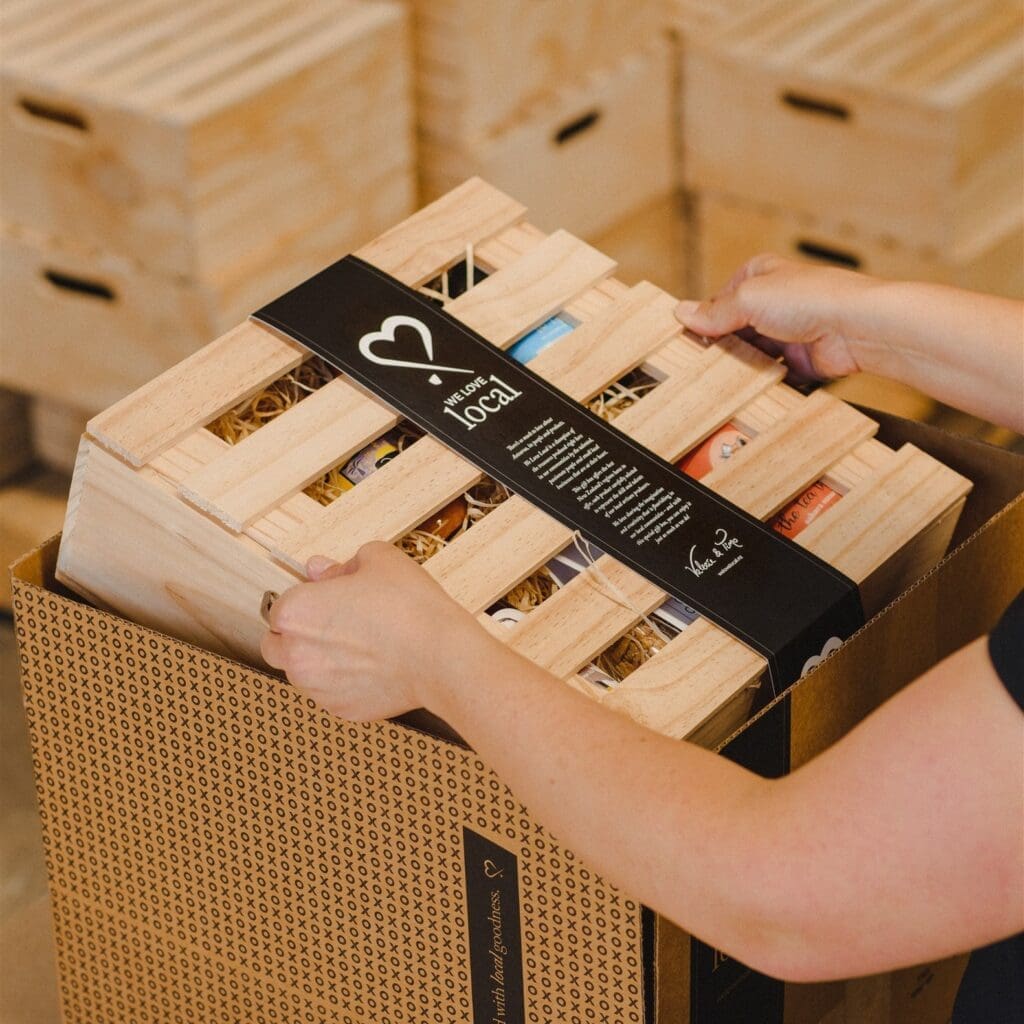 Did you know it's Plastic Free July?
There is no cellophane or plastic to be found in our We Love Local Gift Box packaging, something we are definitely proud of!
We have always been committed to plastic free gifting, it is about doing our bit to bring you delicious boxes packed with local treats — helping you gift responsibly. Recipients can also return the wooden boxes to us for reuse and we have saved more than 1,000 boxes from going to waste!
When we make small changes, it can all add up to something big, and we are here to support those small steps to sustainable changes. 🌱