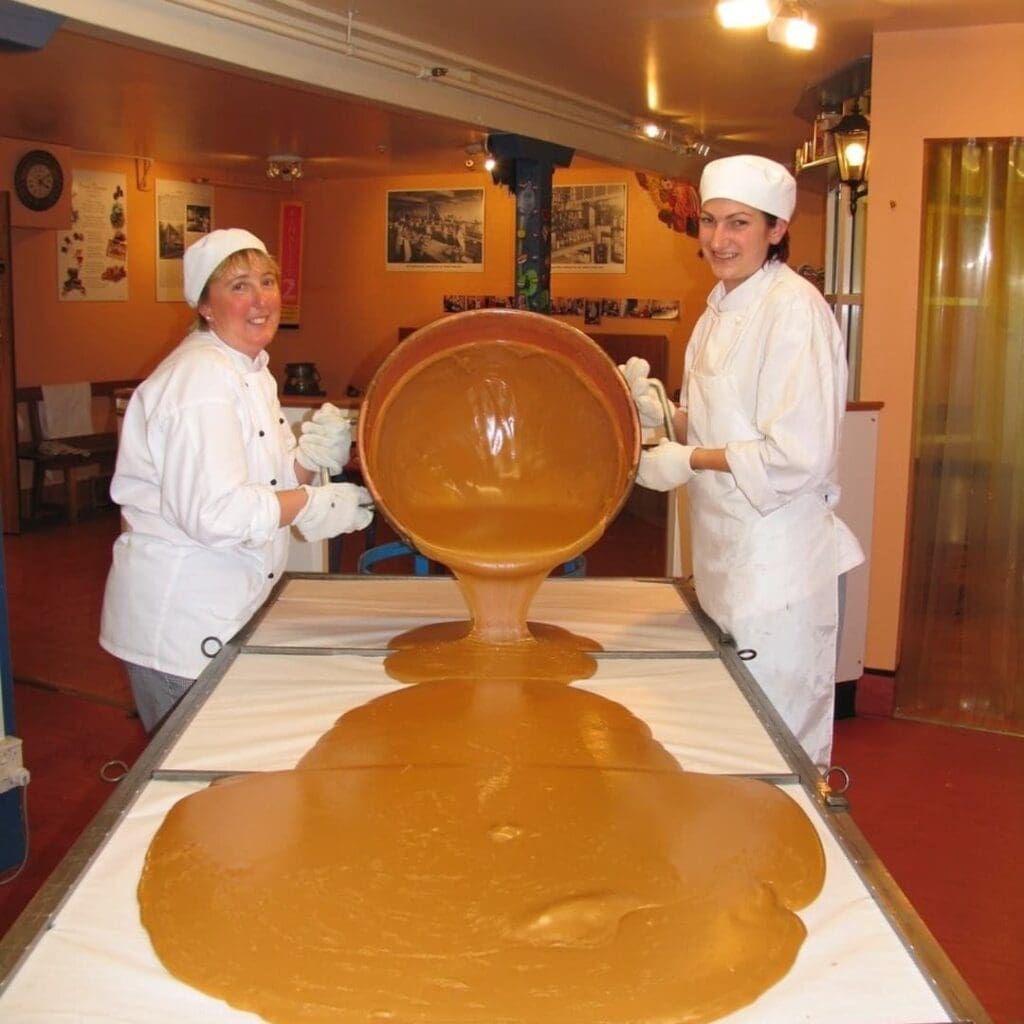 Meet the team at The Fudge Cottage, New Zealand!
For decades this family-owned Christchurch business has been handcrafting the finest artisan fudge from a traditional family recipe. 🥛 Their deliciously creamy fudge is made using fresh New Zealand milk and cream combined with carefully selected natural ingredients.
We are thrilled to include The Fudge Cottage in our gift baskets delivered to Christchurch and various other food gift boxes — it's all about celebrating local artisan producers and Kiwi food heroes!