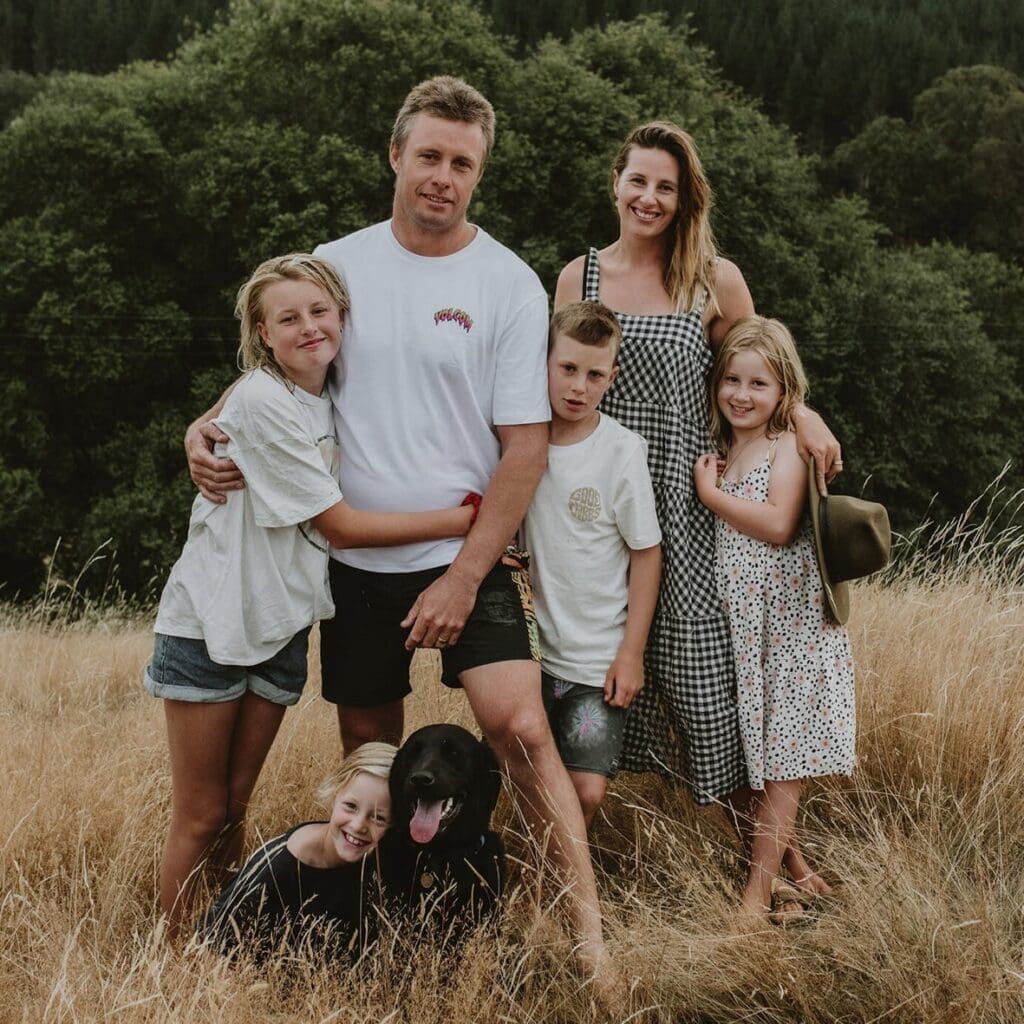 Meet the team!
Let's meet Cate and Mike King, founders of Pauariki Honey and proud East Coast locals, bringing delicious batches of raw honey that is packed with flavour from across their beautiful home region!
Each batch of their tasty honey is one of a kind, as their bees bring the flavours from the unspoilt landscape that surrounds them — with a true passion for their product, Cate and Mike individually label their honey pots to identify the batch it came from. 🐝
Their honey really is something special and we love having it in our new Glorious Gisborne Gift Boxes.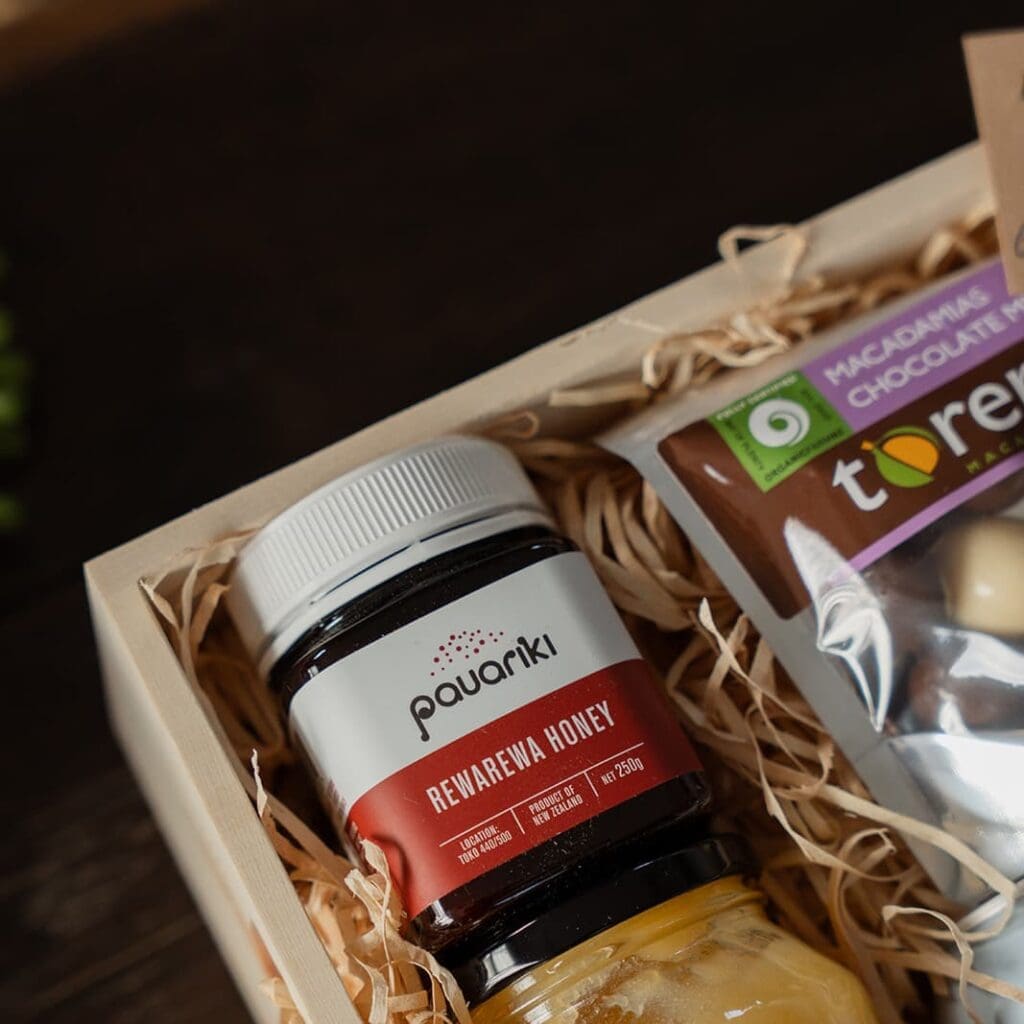 The Story of Pauariki Honey
Since our start in 2016, each year has brought something different, with new opportunities arising as we go. We have grown the business steadily, and one of our favourite aspects of this journey has been forming strong connections with local landowners – without these key relationships, our bees would not be able to forage and create honey from across our region. Maintaining transparent relationships through ethical beekeeping practices from hive to home is key to the success of our business.



One of the most important aspects of our business is the health of our bees and maintaining quality control throughout each part of the business; we are always learning and upskilling ourselves to make sure we uphold our high standards and meet the needs of our customers.



There have been some lessons in hard work, and in being committed to keep going, no matter what the weather might be doing. We are so reliant on Mother Nature, and after cyclone Gabrielle hit us hard this year, we really discovered that resilience and perseverance pays off.



We love the support we get for our local honey business and when people choose to indulge in our honey produced by our bees from the rugged East Coast; by choosing our honey you're supporting a unique local industry, while reaping the health benefits of nature's most amazing superfoods.Our region is remote and our bees have access to only the most pristine, untouched environments. By choosing to support our honey business, you're helping to sustain one of New Zealand's most unique and geographically isolated regions.

—Cate and Mike King