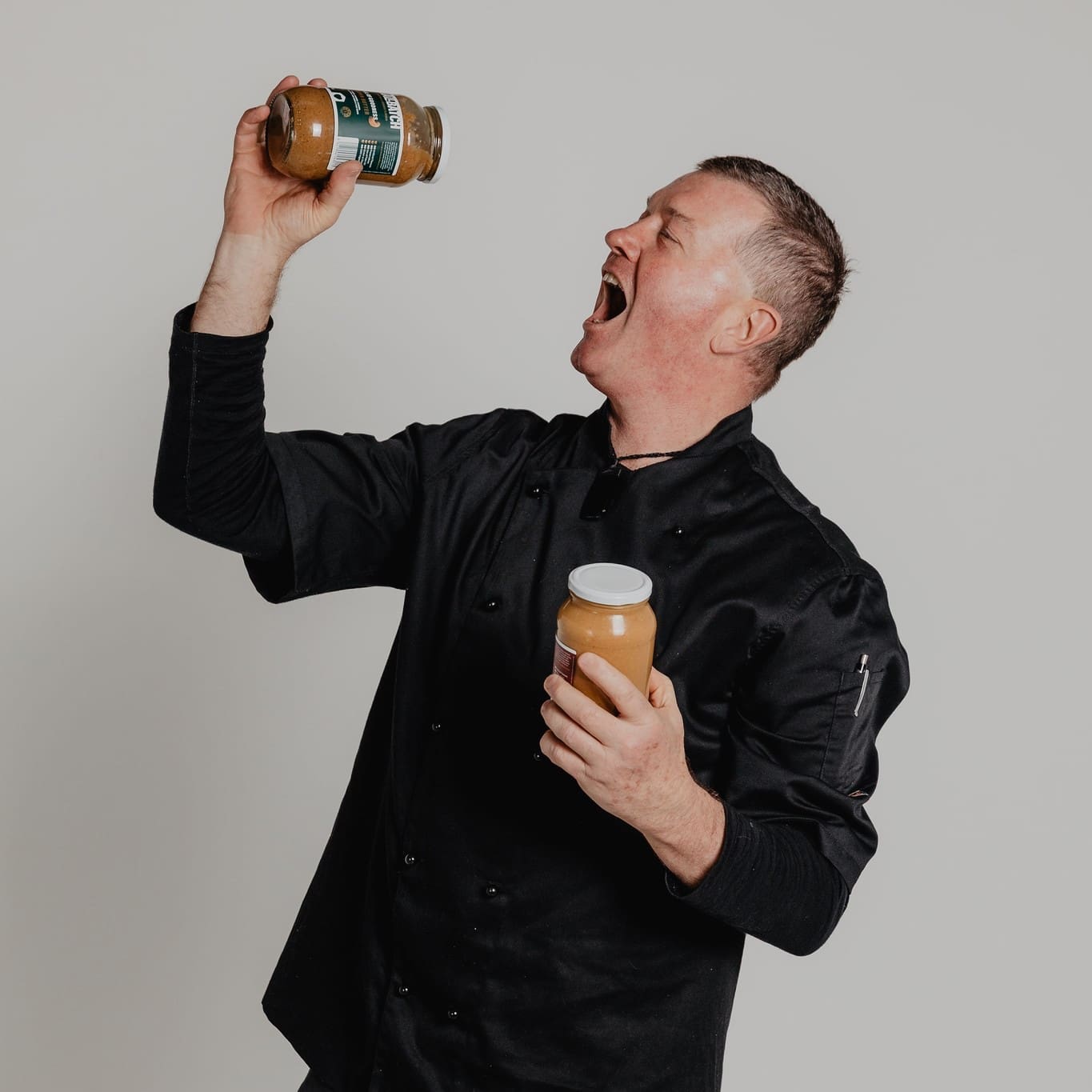 Meet the team!
Let's meet Nick Parker — the owner of Small Batch! A creator of delicious artisanal batch-crafted nut butters and spreads, in the beautiful surroundings of Mount Maunganui🥜
Nick, a passionate lifelong foodie, took over Small Batch in 2020 and has been hand-crafting delightful treats ever since!
We are proud of the innovative products we produce. For us, the term 'crafted' is just a really fancy word that describes us using our experience with trial and error to arrive at a product that we eat and love to sell.

Often 'local' means owner operator, which in turn often leads to a better product and means you can deal directly with the makers. Supporting local also means that you are directly supporting a family behind the business and gives the opportunity for small producers to grow.

Nick Parker — Small Batch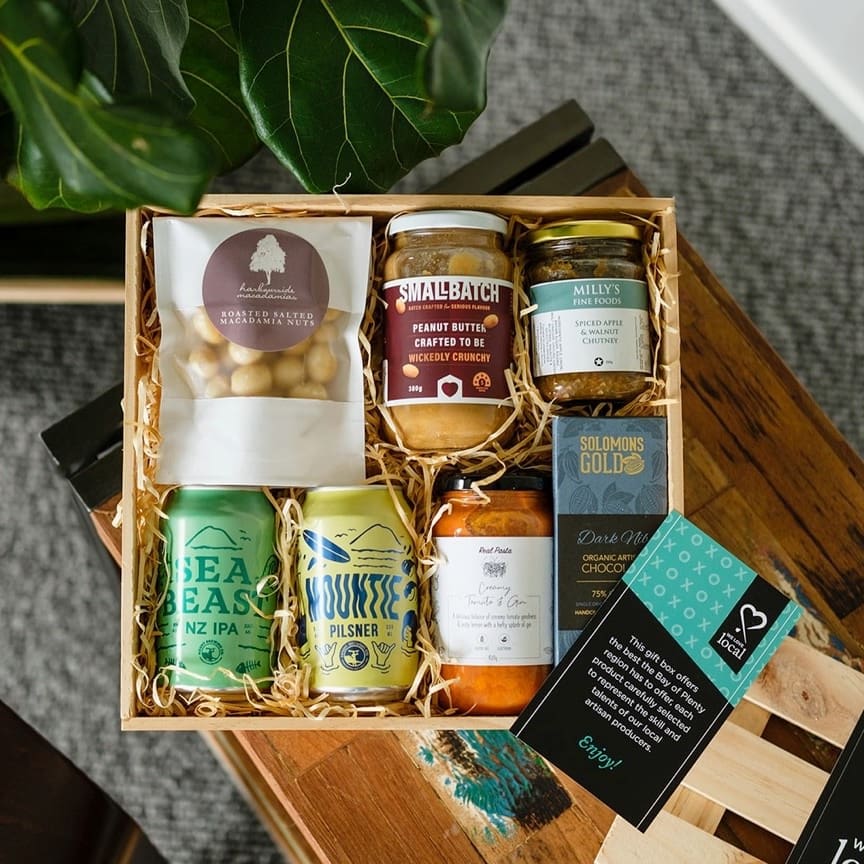 We love having Small Batch as part of the We Love Local gift basket range and specifically our Bountiful Bay of Plenty Gift Box which are available for delivery to Tauranga and anywhere else in New Zealand.