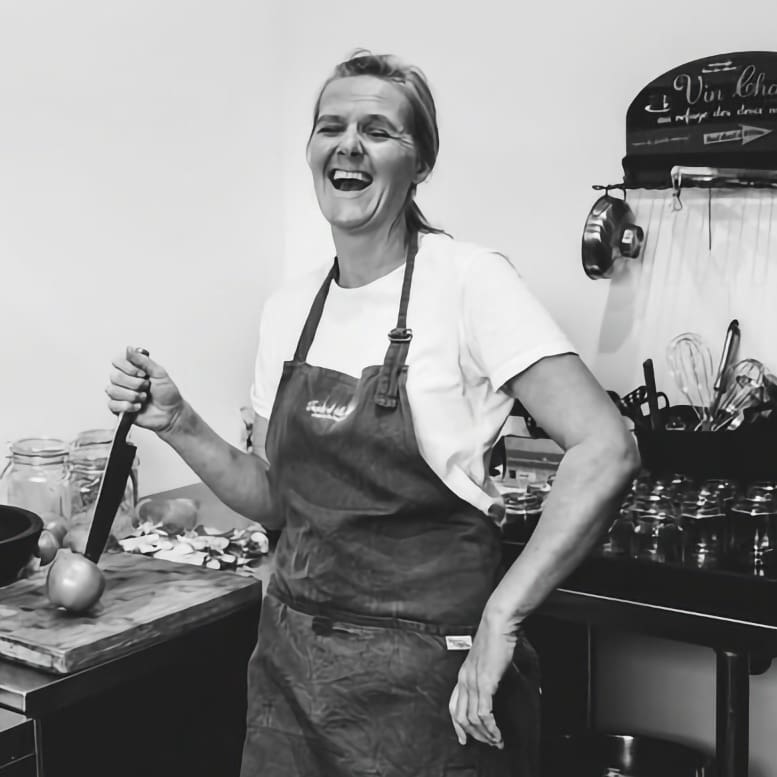 Meet Tineke-Maree Sutton — founder of Taste of the Alps! From a beautiful region filled with some of nature's sweetest confectionery, Tineke felt inspired to turn each season's wonders into her delicious preserves, letting people take a taste of the region with them! 
Filled with hand-picked sustainable fruits, they are the perfect accompaniment to any platter or picnic, or even just your morning toast!. And the glimpse of the iconic Mt Gold on the label is like a little moment of escape in itself. ⛰️
We love having Tineke as part of the We Love Local family, bringing the vibrant flavours of her home region to our Outstanding Otago gift boxes.
Tineke-Maree Sutton's Story
My favourite part of this journey is getting to see my products on the shelf, my children get so excited when they spot the Mt Gold label, especially when we are holidaying around NZ.
As a Chef I had always dreamed of getting a product on the shelf and when the family came along, it was the perfect time to put Taste of the Alps into fruition.
As an artisan producer Taste of the Alps has taught me so much and it's never ending. Chefs tend to hide in the kitchen however, I have learnt to get out there! Farmers markets and in store tasting is where you receive real customer feedback. Entering competitions opens doors and it's important to get tasting notes from NZ's top Chefs and food writers."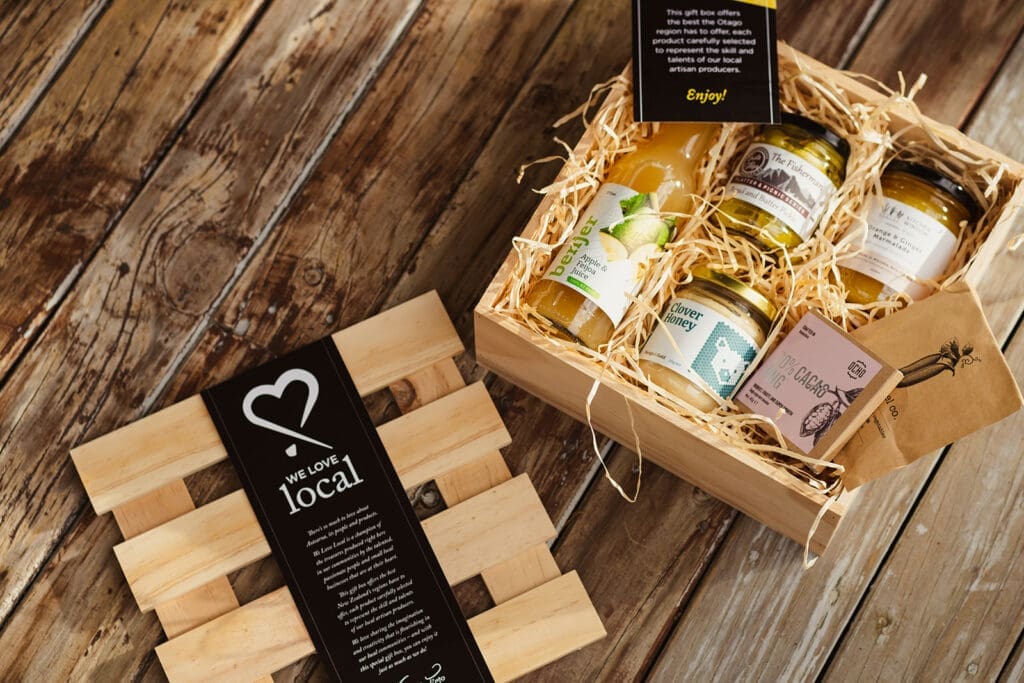 'Supporting local' is an important part of Taste of the Alps. We started here in Wanaka supporting each other. In our latest product, The Beekeeper, Apricot Kasundi we collaborated with Branch Creek Honey. They are a local honey company based in Cardrona. We use their honey instead of added sugar in our Kasundi. It feels great to support each other. 
By supporting local producers, you get to understand their story, their footpath and the taste of a true Artisan product is simply the best.
The environmental impact, community benefits and economy are why it's important to support us and fellow NZ small businesses. Owning a small business in a tourist town has its benefits however, this year we have experienced a shoulder season. It's the first one we have had in many years, but because we are supported by nation-wide small businesses like 'We Love Local' it helped us out.