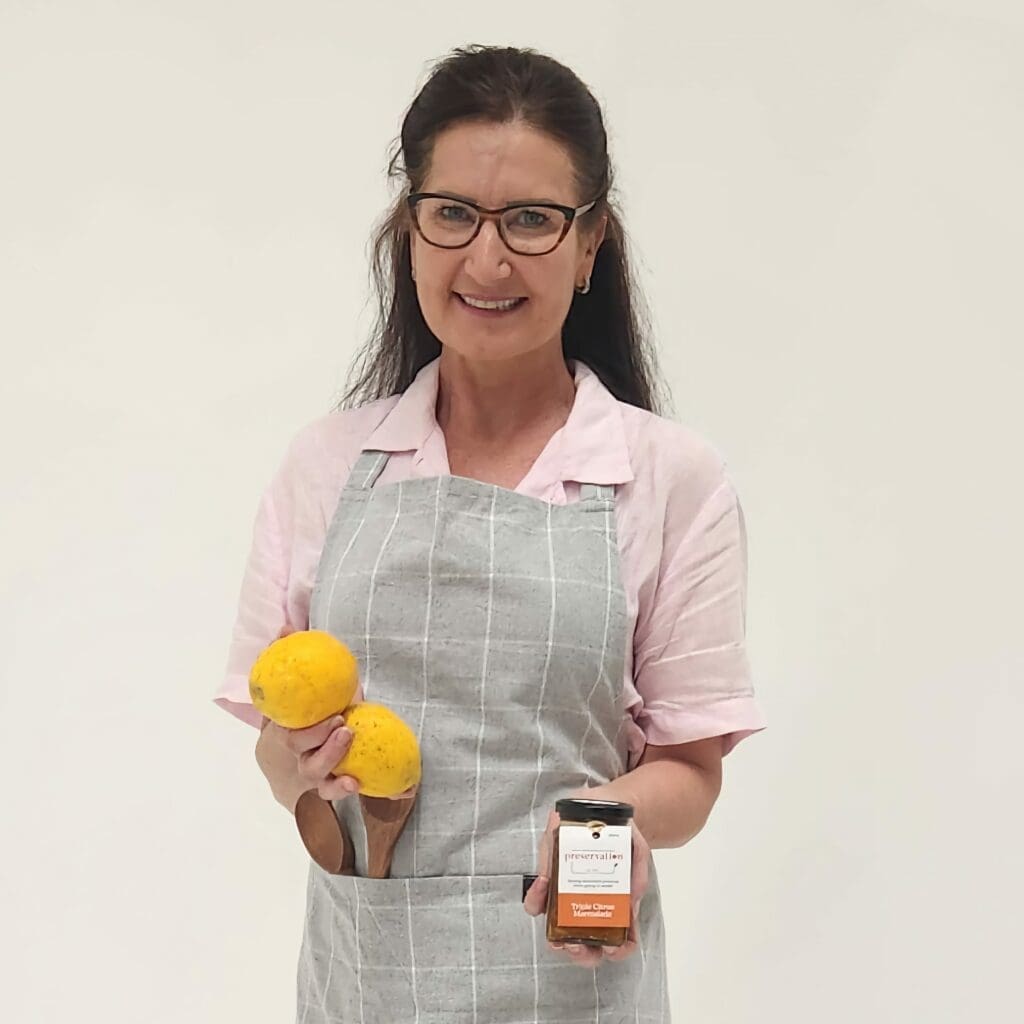 Let's meet Samantha Burgess — founder of Preservation Jam 🍓

Creating hand-crafted small batches of all-natural preserves and jams that are both gluten-free and vegan, using produce that would have otherwise gone to waste!
My favourite part of this journey has been being able to 'rescue' excess produce from people who are struggling to eat it or give it away. We gather this fresh seasonal produce and meet the growers – they love knowing their produce isn't going to waste and is being used for delicious preserves.

Preservation started with an idea, growing by trial & error, and with support from my 'day job' for the first two years, I then took a step to 'feel the fear and do it anyway' to work in it full time.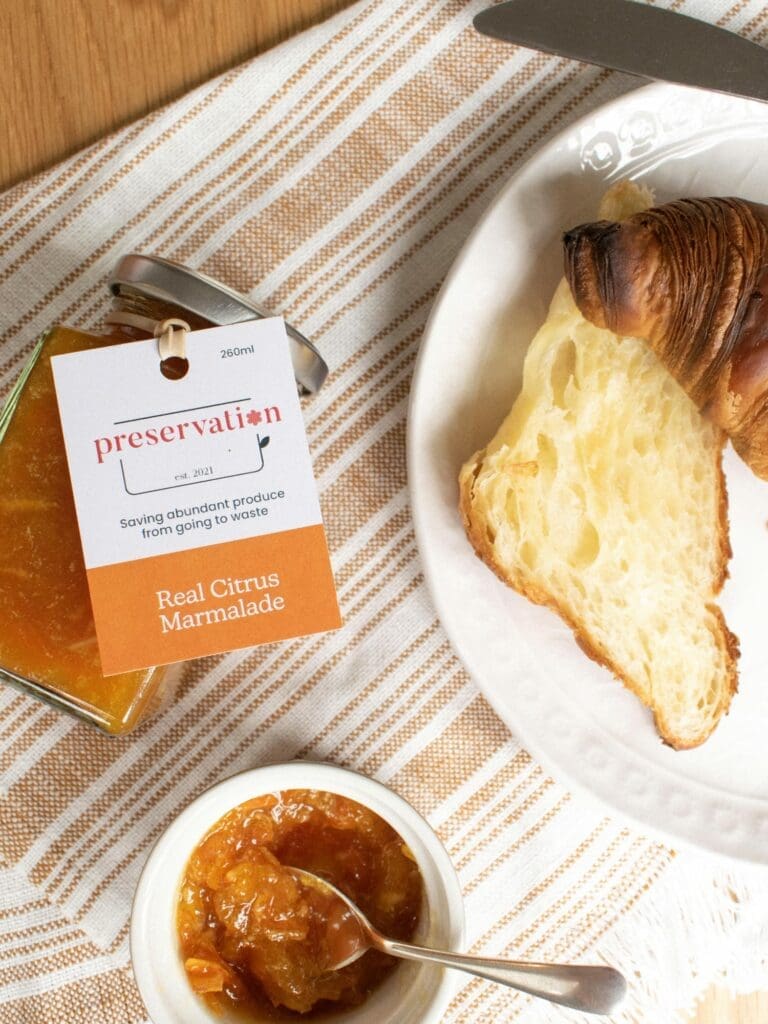 As Samantha was cooking her way through lockdowns, she discovered the amount of bountiful produce growing in personal gardens, public parks and by large growers – noticing that much of it was going to waste! With a desire to give this excess produce a second life and to create a sustainable food business, Preservation was born.
There have been a few lessons along the way, but I would say the key one is to not get too bogged down with everything being perfect from the beginning – if you wait for that, you'll never get going! And secondly, to always keep in mind your core business and personal beliefs, for me it's about reducing food waste by creating quality products with integrity!

Most of us small business operators love people! Supporting local generally means you get to connect directly with the maker and hear their story. For me this experience is invaluable to ensure Preservations' success and longevity.
As fellow food lovers, anything we can do to reduce food waste is a win! We love having Samantha and Preservation as part of the We Love Local family and our Best Of Bay Of Plenty gift boxes.