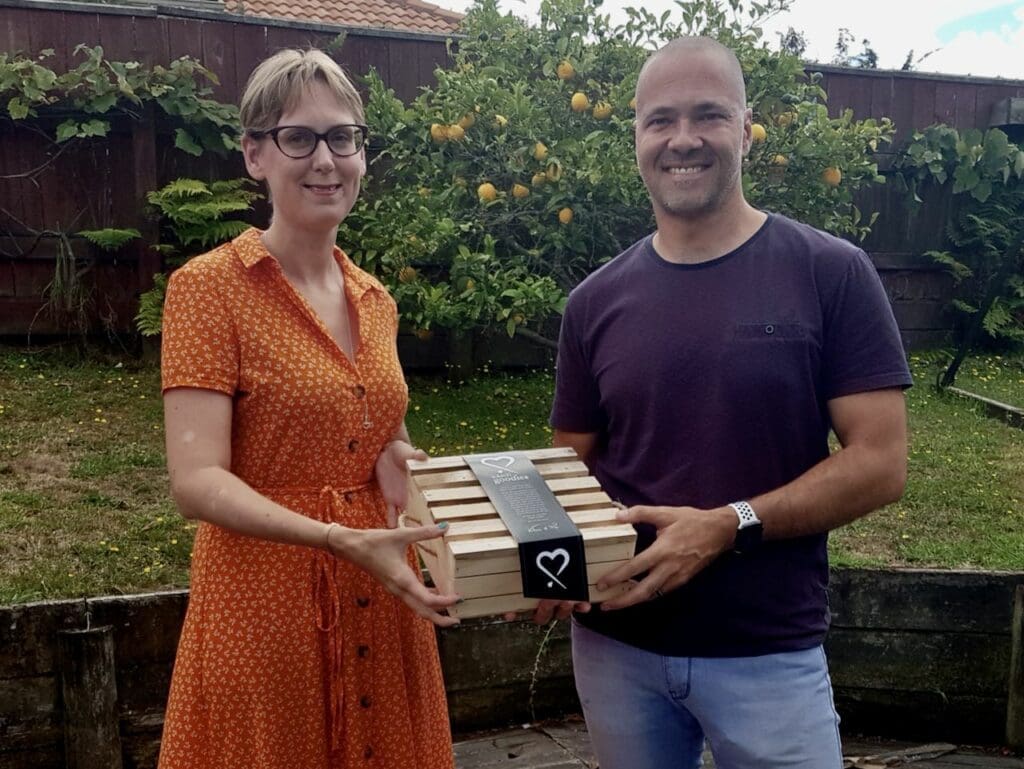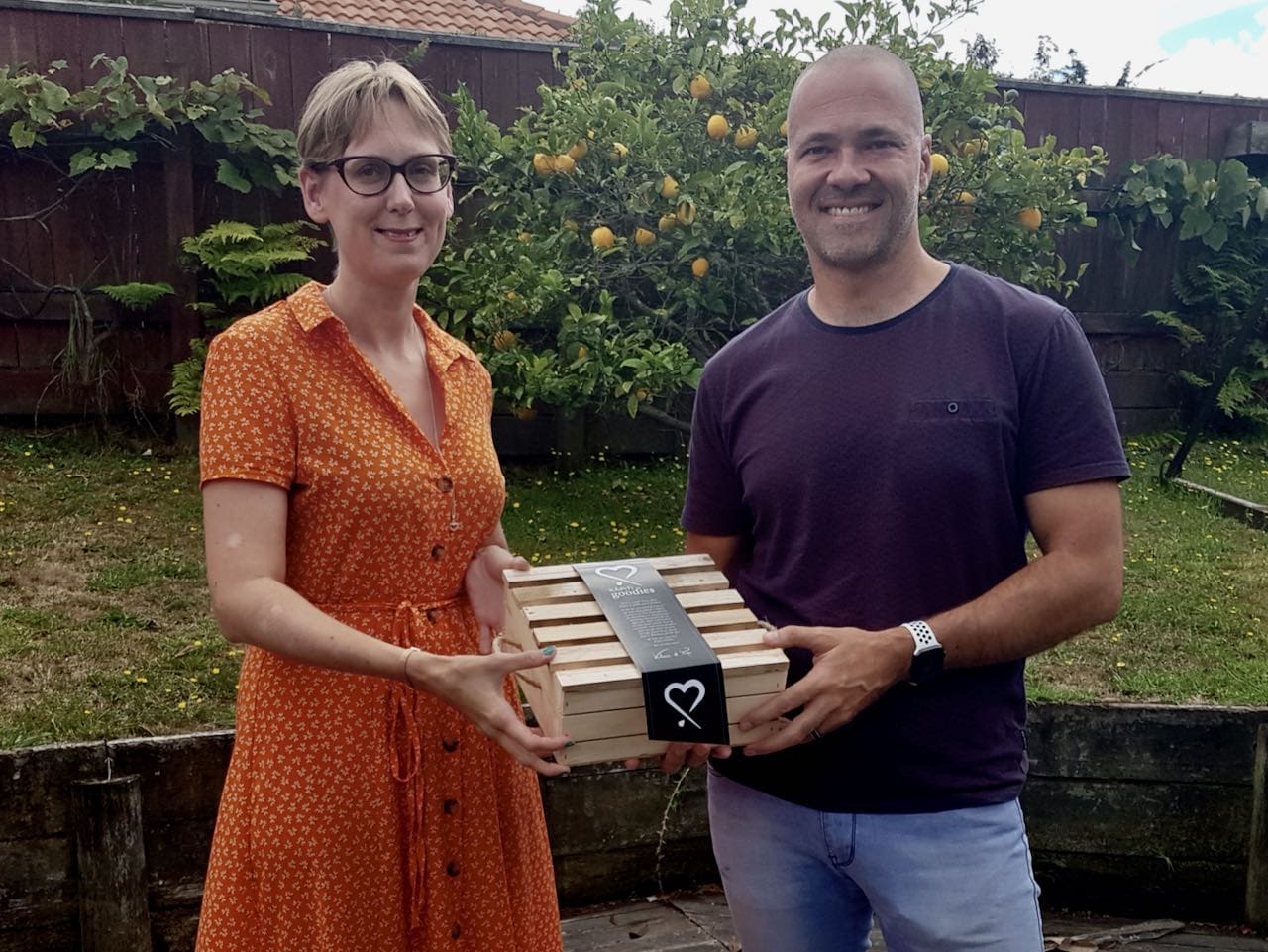 Giving back has always been in our DNA. From the very beginning, we supported local organisations and producers right in our own backyard.
That's why it was a no-brainer to become the inaugural sponsor for the Kāpiti Kindness Trust. Since the initiative launched in July 2020, we have donated gift boxes for their monthly kindness award recognising people for the work they do in our community.
For example, the latest winner of the Kindness Award Nora Olsen manages volunteer-run charity Little Sprouts that gives free life changing boxes (with everything a baby needs at birth) to families who desperately need them.
Furthering our social impact
This year, we are excited to further our social mission by setting aside 1% from every sale and donate to One Percent Collective who distribute the funds to local charities such as Kaibosh Food Rescue (Wellington), Ngā Rangatahi Toa (Auckland), and Garden To Table (NZ wide) to name a few.
For every review (good or bad), we also donate an additional $1 to these organisations. If you have ordered from us before, we encourage you to leave a review.
Inspiring others to do good
We hope that all these initiatives will inspire individuals and customers looking for corporate gifts to do good as well.
As Judy the first winner of a Kapiti Kindness Award said last year:
Judy spends every waking hour doing good for others. She raises money for the visually impaired, she bakes smiley cookies for Denis and the team at The Shed Project, she mows lawns for her neighbours and she makes cards.


She had a tough childhood but does all that she can to turn that sadness into light. And why we asked?


"Because I can."
Because we all can. Together, let's be a force for good.