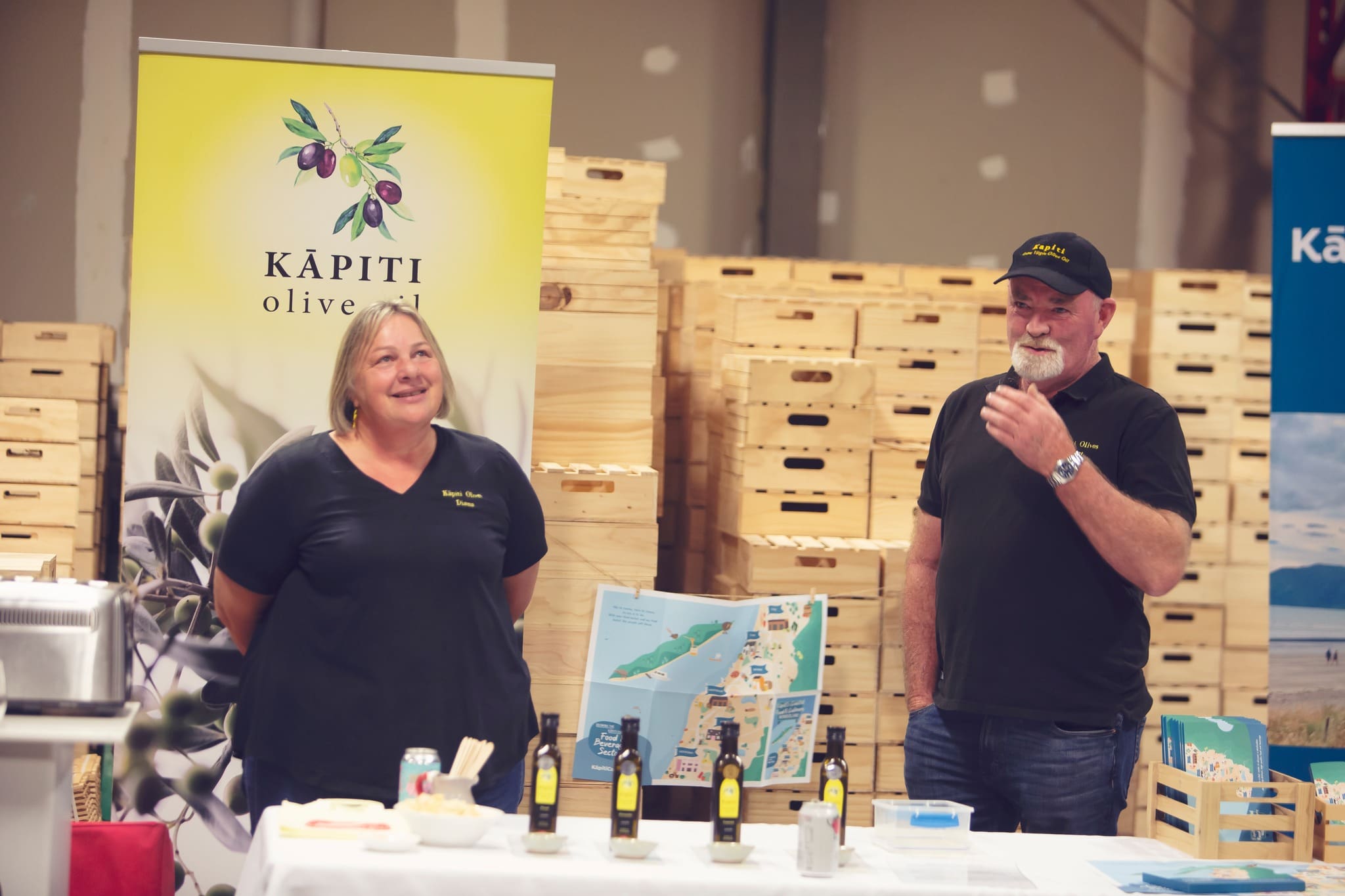 Keeping things really local, we hosted a Food and Beverage Cluster Networking event, celebrating the amazing local industry right here in Kāpiti.
An initiative started by the council to help grow and promote Kāpiti as a food hub! Our journey started with supporting local Kāpiti artisan producers, so this is something we are definitely on board with.
It was an awesome evening and a great way to celebrate like minded people with a love for all things local!