How do we build our wonderful family of We Love Local suppliers?
Heading out to markets and events across the country is often how we meet all of the amazing local artisan products we work with for our gift boxes — shining a light on the fantastic work they do and sampling a lot of delicious products in the process!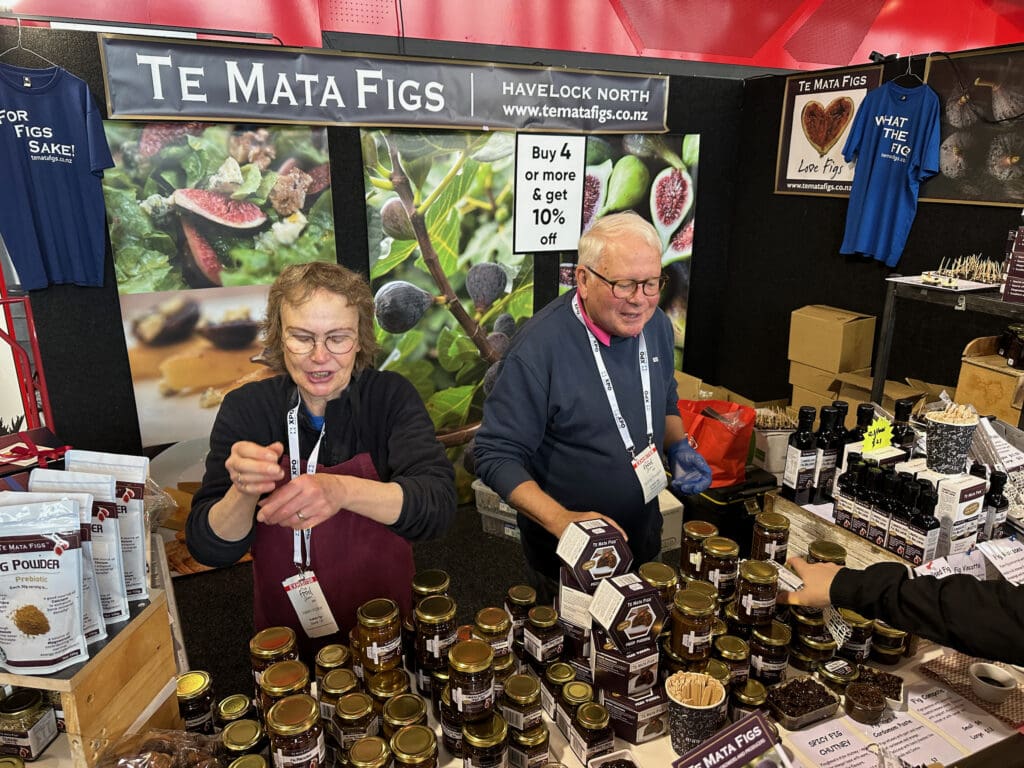 These trips are so important to us. We love connecting with people, hearing how and why they started, and about their absolute passion for producing world-class locally made products.
Catching up with our family of suppliers at Wellington Food Show earlier this year was a blast!