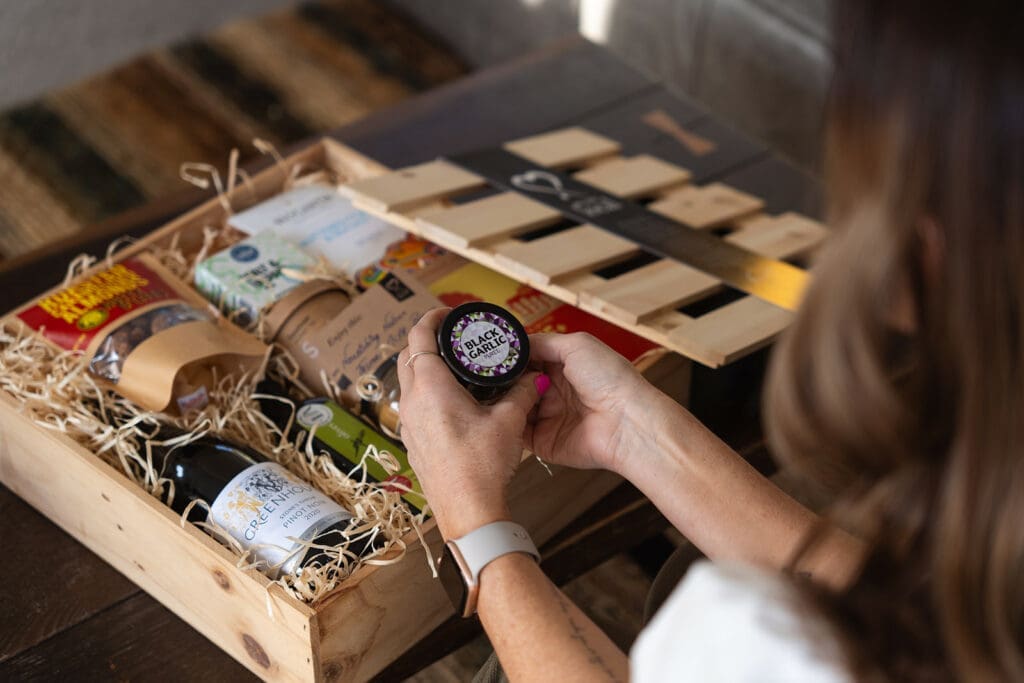 Foodie adventures are the best adventures. We love to take you across Aotearoa and are so excited to announce that We Love Local has landed in a new region! 🇳🇿
Meet all the amazing local artisan producers and food heroes that feature in our new Nourishing Nelson Tasman Gift Box — delivering a taste adventure across this incredible landscape!
The Nelson Tasman region is a hive of artisan food producers and we are thrilled to welcome some new suppliers to our We Love Local whānau:
🧂 Nelson Naturally Adventure Kitchen Tasman Bay Salt (Nelson)
🥤 Atutahi Drink (Nelson)
🍫 Hogarth Chocolate (Stoke)
🫒 Kākāriki Extra Virgin Olive Oil (Richmond)
🧄 Neudorf Black Garlic Puree (Upper Moutere)
🌰 Nutty D'Lites (Toi Toi)
🥜 Pic's Peanut Butter (Stoke)
🐝 Tasman Honey (Wakefield)
🌭 Village Green Mustard (Nelson)
🥞 Yum Pancake + Waffle Mix (Nelson)
🍺 Hop Federation Craft Beer (Riuwaka)
🍷 Greenhough Vineyard Wines (Hope)
🥃 @kiwispiritdistillery Waitui Single Malt Whiskey (Golden Bay)
Wether you would like to have a gift basket delivered to Nelson or send your loved ones a taste of this beautiful region, you can always find something special at We Love Local.