This is the third blog post in our 'Made in Auckland' series, featuring local producers from the region now available in We Love Local's Auckland gift baskets.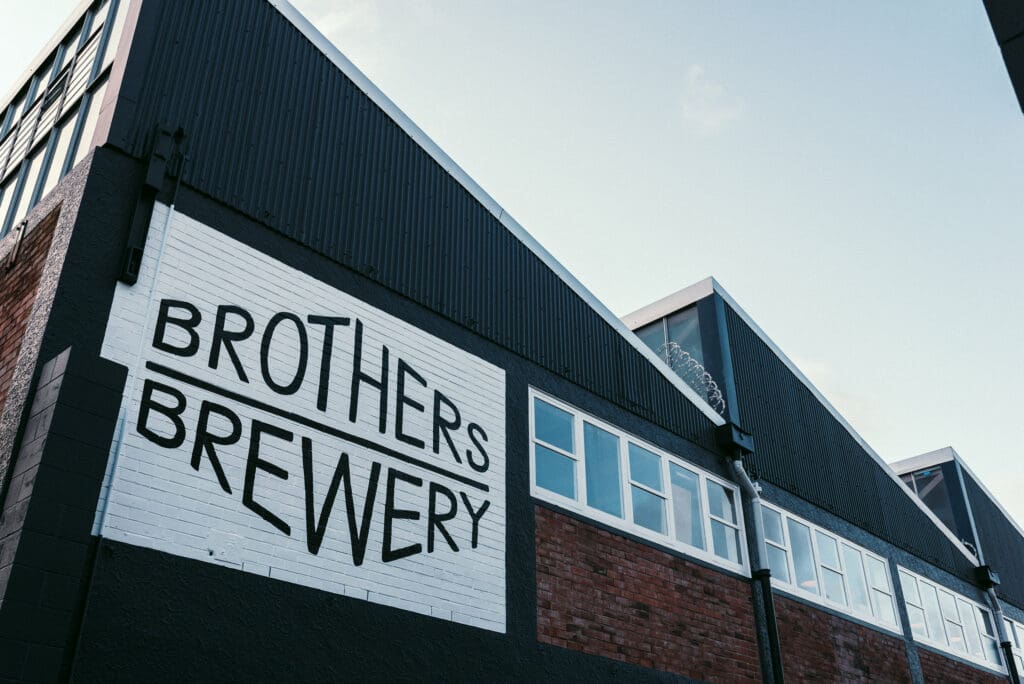 'Good beer for good people' is the philosophy that Auckland-based brewery Brothers Beer lives and breathes, and craft beer lovers are reaping all the delicious benefits.
Conceptualised, rather aptly, over a beer by Anthony (Ant) Browne and Andrew (Andy) Larsen, Brothers Beer is proudly Kiwi owned and operated. Freshness, flavour and a small footprint are all a key focus of the operation.
Brothers Beer has a brewery, Juke Joint, based in the sleepy neighbourhood of Mount Eden in an old leatherworking factory, with a BBQ smokehouse and tours up for grabs, as well as five neighbourhood brew bars dotted across Auckland.
Craft beer made in Auckland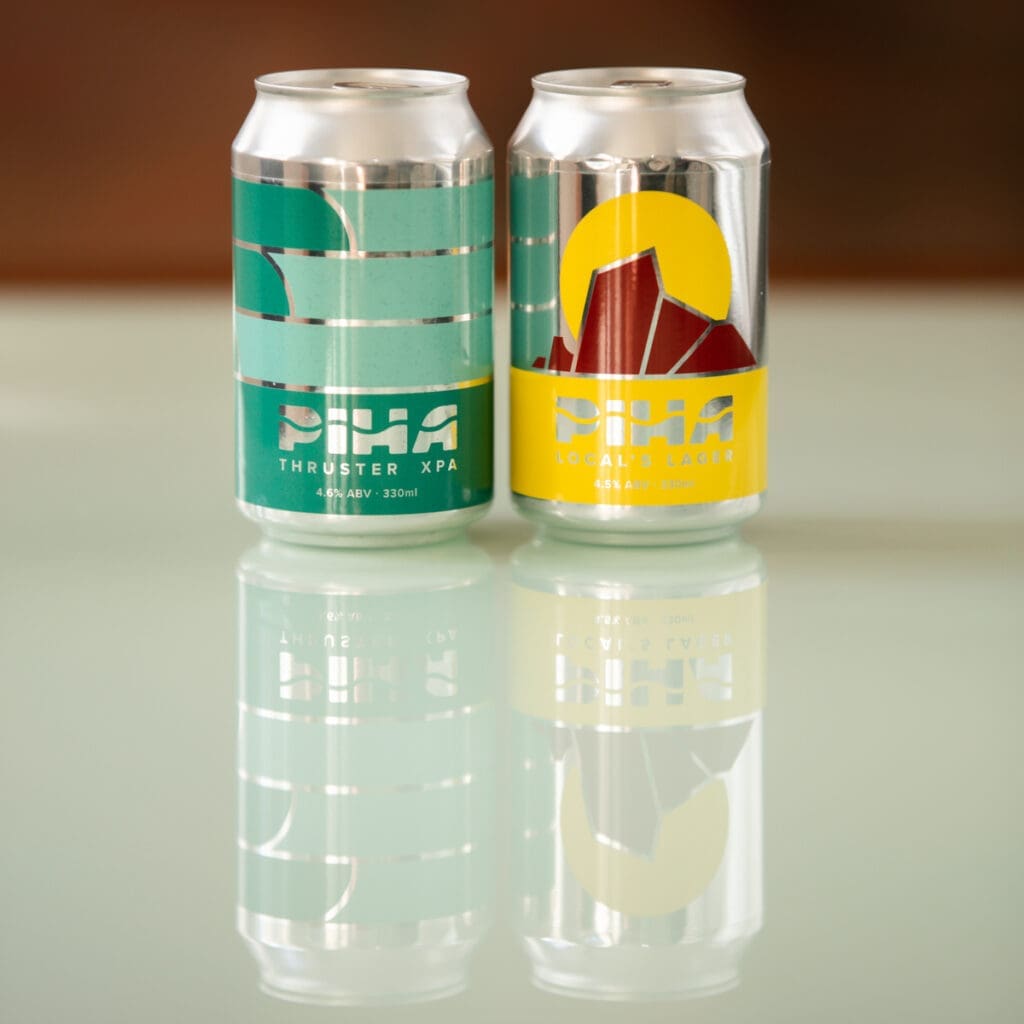 The brand's unpretentious, authentic, inclusive nature is a major drawcard for consumers, and the tipples on offer also pack an impressive punch. From the Pale Ale – a perfect balance of well-rounded malt and fresh, citrusy New Zealand hops, to the simple, clean and refreshing lager; the range is designed to please even the most discerning palate.
A passionate New Zealand patriot, Brothers Beer is thrilled to be rubbing shoulders with like-minded businesses as part of the We Love Local brand and their beer made in Auckland.
"It's actually pretty humbling to be involved and to sit alongside New Zealand brands that we admire. We're also excited by the prospect of connecting with a whole lot of new people that may not yet have tried our incredible beer," Ant Browne says.
"We're proud of what we are bringing to the table. I think 100% of Kiwis want to enjoy fresh, high-quality goods. When those goods are grown, made, brewed locally, and you know the people involved and know that they are investing back into your community, it just makes sense."
We Love Local's regional gift baskets make it easy for anyone to share a message of care in a sustainable way. Featuring local and regional artisans, vintners, and food and drink producers, 1 percent from every sale is donated to New Zealand charities.
In Auckland, We Love Local supports (via One Percent Collective):
Mixit (Auckland) — uses creativity to support young people from former refugee backgrounds to successfully integrate into our communities.
Ngā Rangatahi Toa (Auckland) — empowers kids excluded from mainstream school to re-engage with education and build a brighter future for themselves and their whanau.
Find out more about Auckland brewery Brothers Beer, or visit the We Love Local store to purchase your very own Abundant Auckland gift box today.