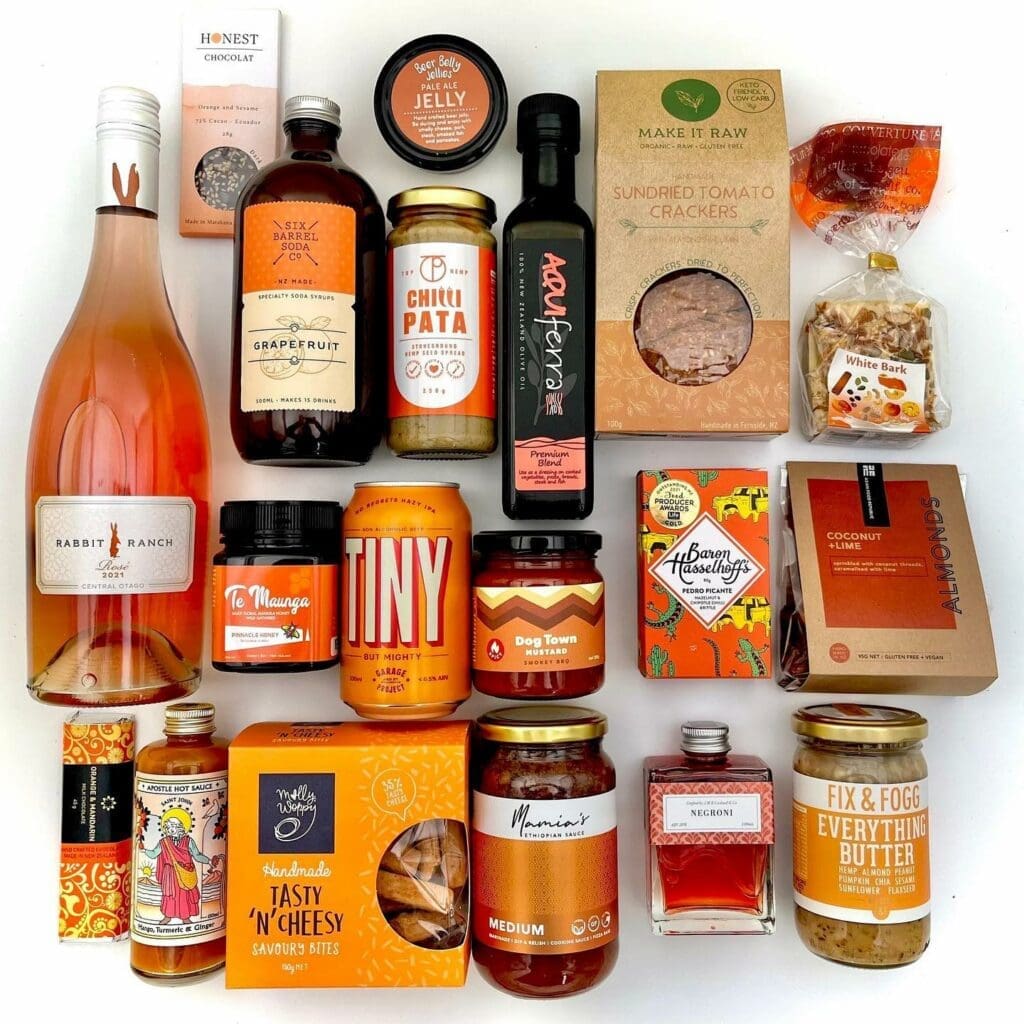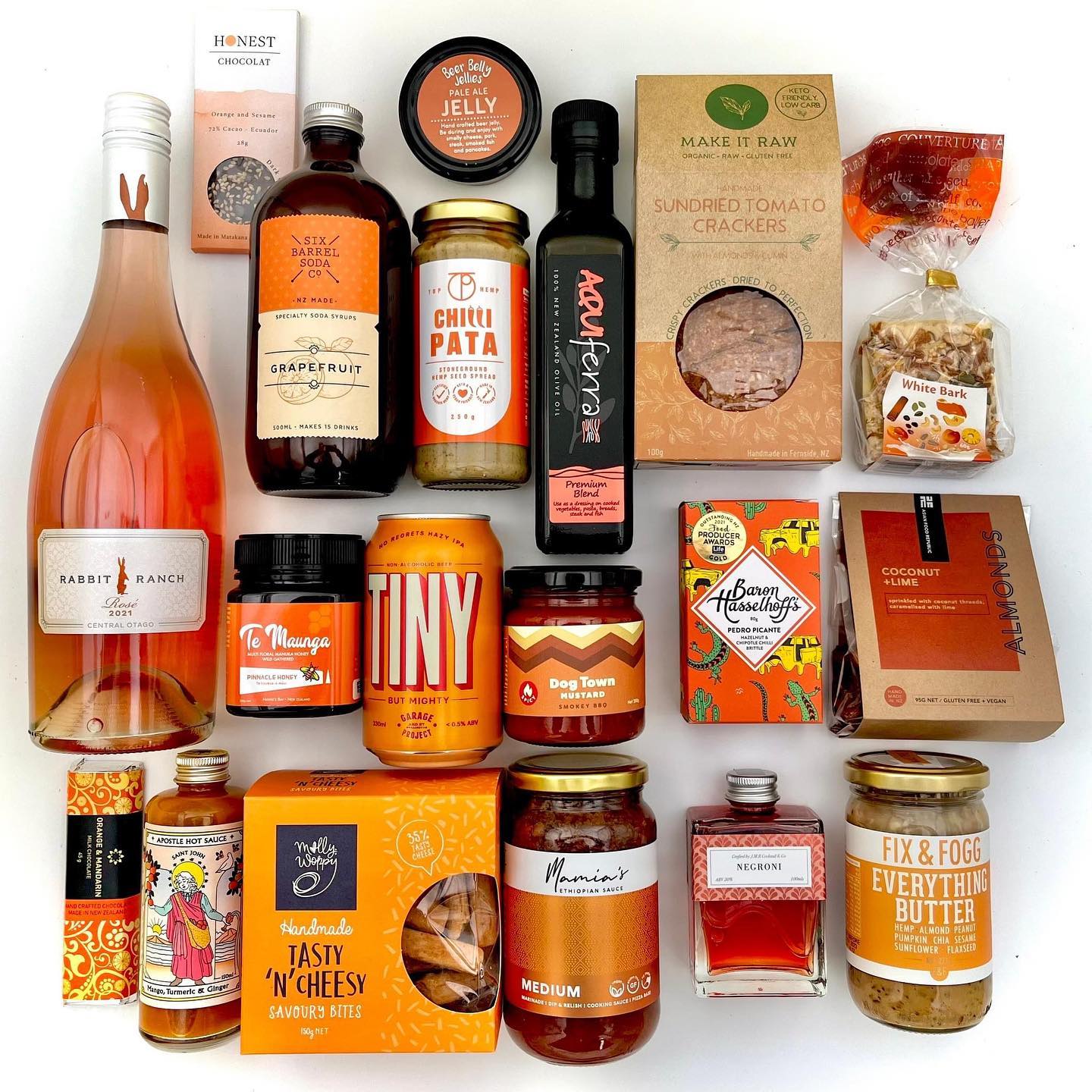 Why not create a gift box with products matching your brand colours?
🧡 Show me the orange. When your brand colour is orange, and you want a unique corporate gift, we come up with the goods!
Stand out from the crowd with a colour-themed Christmas gift, and get in touch to discuss your corporate gifting requirements. We will work with you to create a memorable, ethical gift that supports local 100%!