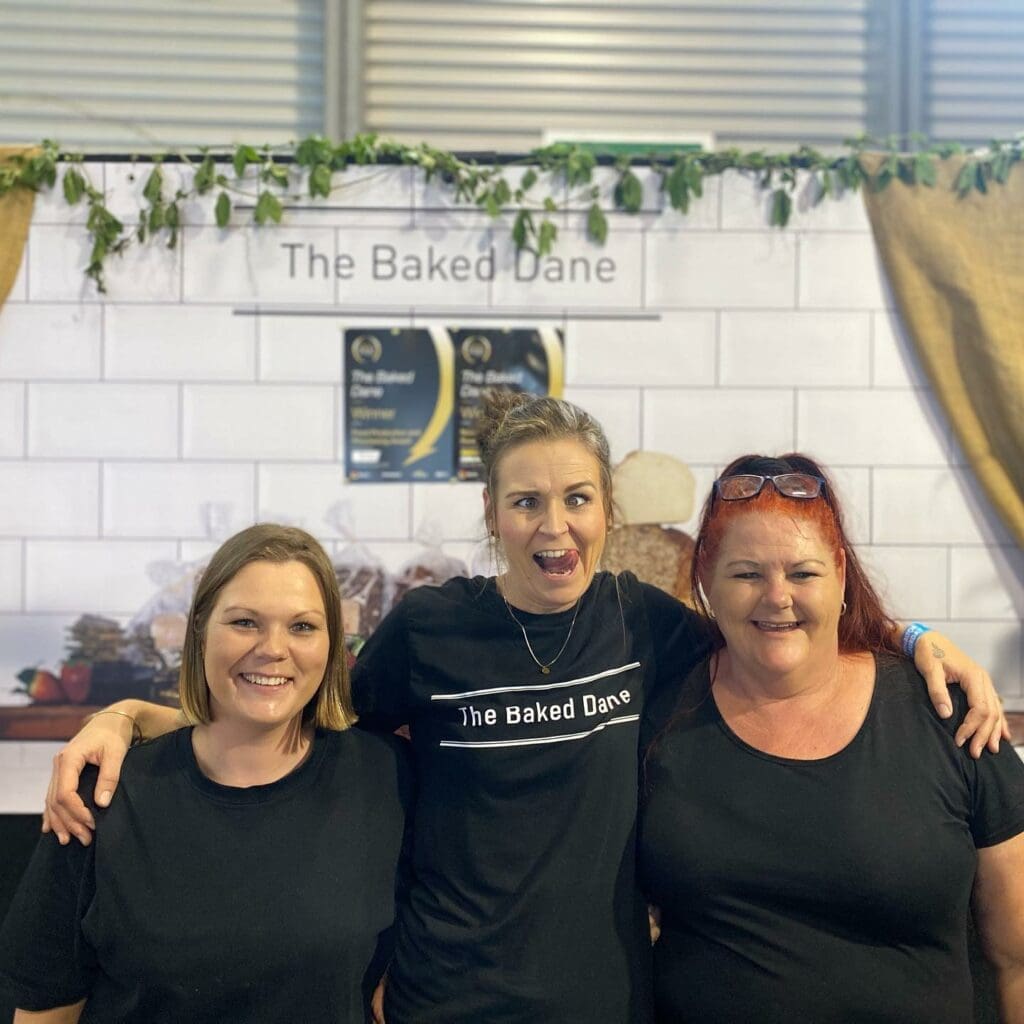 Happy Small Business Day!
Here's to the crazy ones, the misfits, the rebels, the troublemakers, the round pegs in the square holes… the ones who see things differently (just like the Baked Dane crew pictured above).
It's never been easier to support small businesses around Aotearoa in one single purchase. With our recent expansion into Auckland, we now stock products from more than 60 local companies.
Show your support and buy a We Love Local gift basket today.