Wellington artisan producers and artisanal products
A directory of our favourite Wellington and Kāpiti businesses curated by the We Love Local team.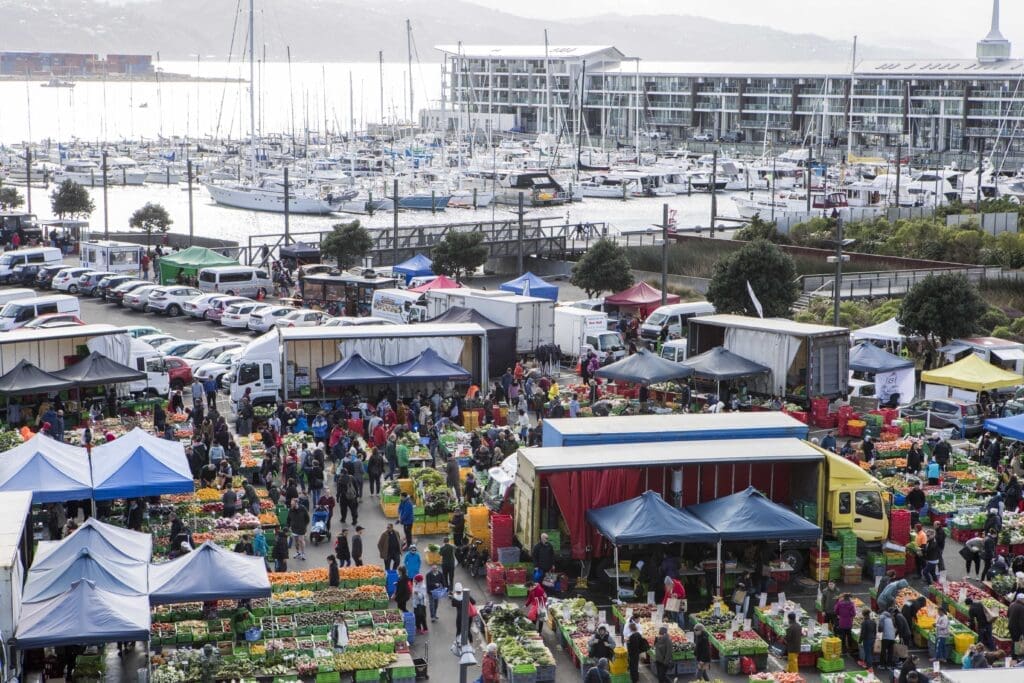 List of products from Wellington artisan producers we love and have used for our Wellington gift boxes in the past:
Kāpiti artisanal food products
For our Kāpiti Goodies gift boxes, we are proud to partner with the following local businesses and organisations:
Glam Jams & Cordials – Small batches of nice things in jars and bottles with natural, real ingredients, all made by hand.
Kapiti Olive Oil –

Fresh, vibrant

and totally delicious 100%

premium New Zealand Extra Virgin Olive Oil

Kapiti Chocolate Factory –

From branded and promotional chocolate to novelty and sugar-free there's something for everyone!

Kapiti Candy Co – Kapiti Candy Co have been manufacturing artisan confectionery for over 20 years and are still as passionate about delivering hand made, high-end confectionery to the New Zealand market.
Kapitea – A specialty tea shop selling premium teas from around the world
New Zealand Native Oils – Bring your family back to nature with NZ natural and organic skincare products. Made by hand at their boutique store and native plant nursery.
Sone's Sauces –

Sone's Sauces is a humble, family-run business based in the heart of the Kapiti Coast making homemade, all-natural sauces.

Little Bee Kapiti Island Honey – Organic raw honey sold at farmers markets
The Shed Project –

The Shed Project is a local organisation on the Kapiti Coast working to improve the lives of differently-abled people.
Do you have a product made in Wellington, Kapiti or Wairarapa and you would like to sell through our website? If you are a Wellington artisan producer, please get in touch.